DERNIERES ACTUALITES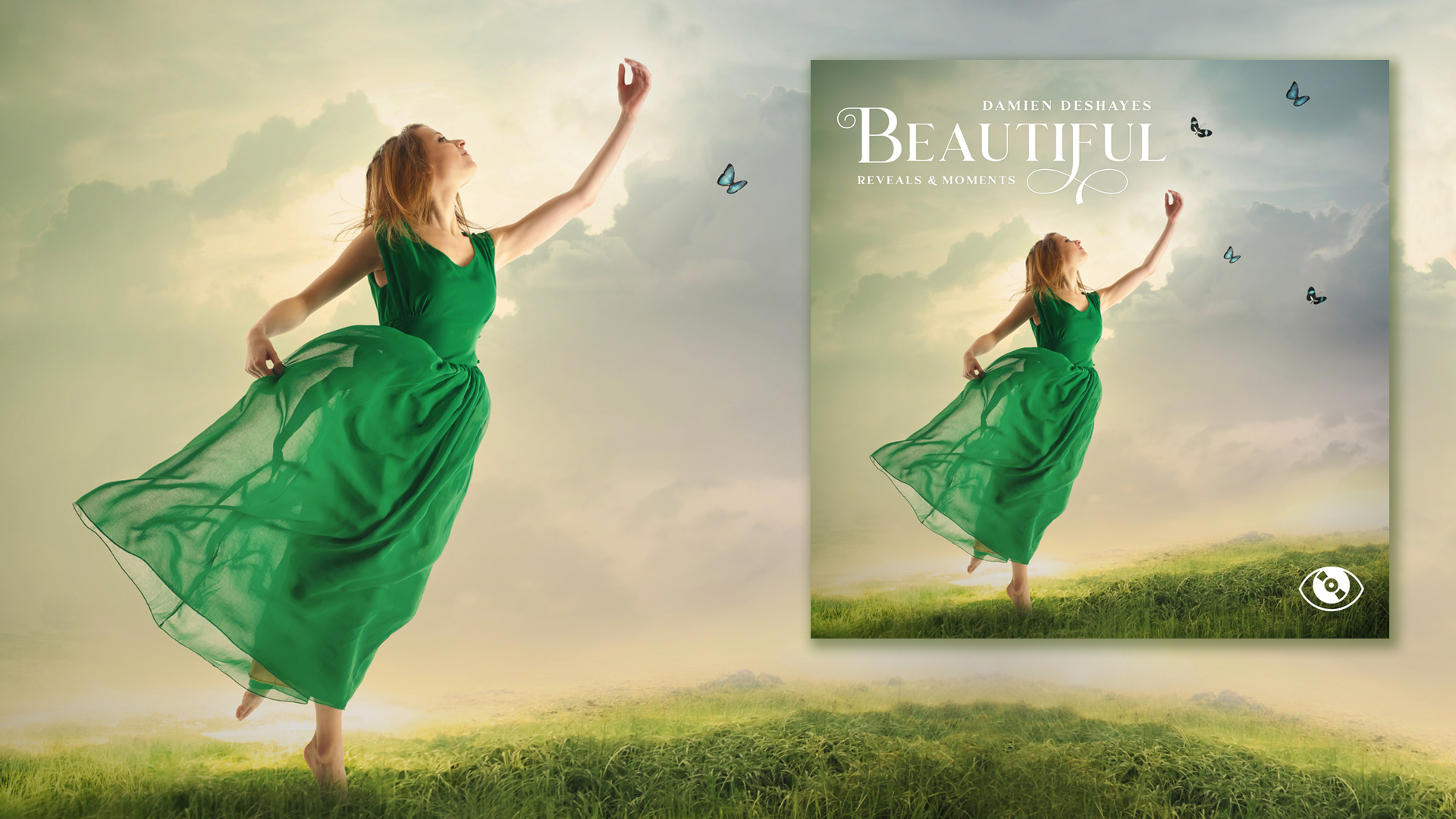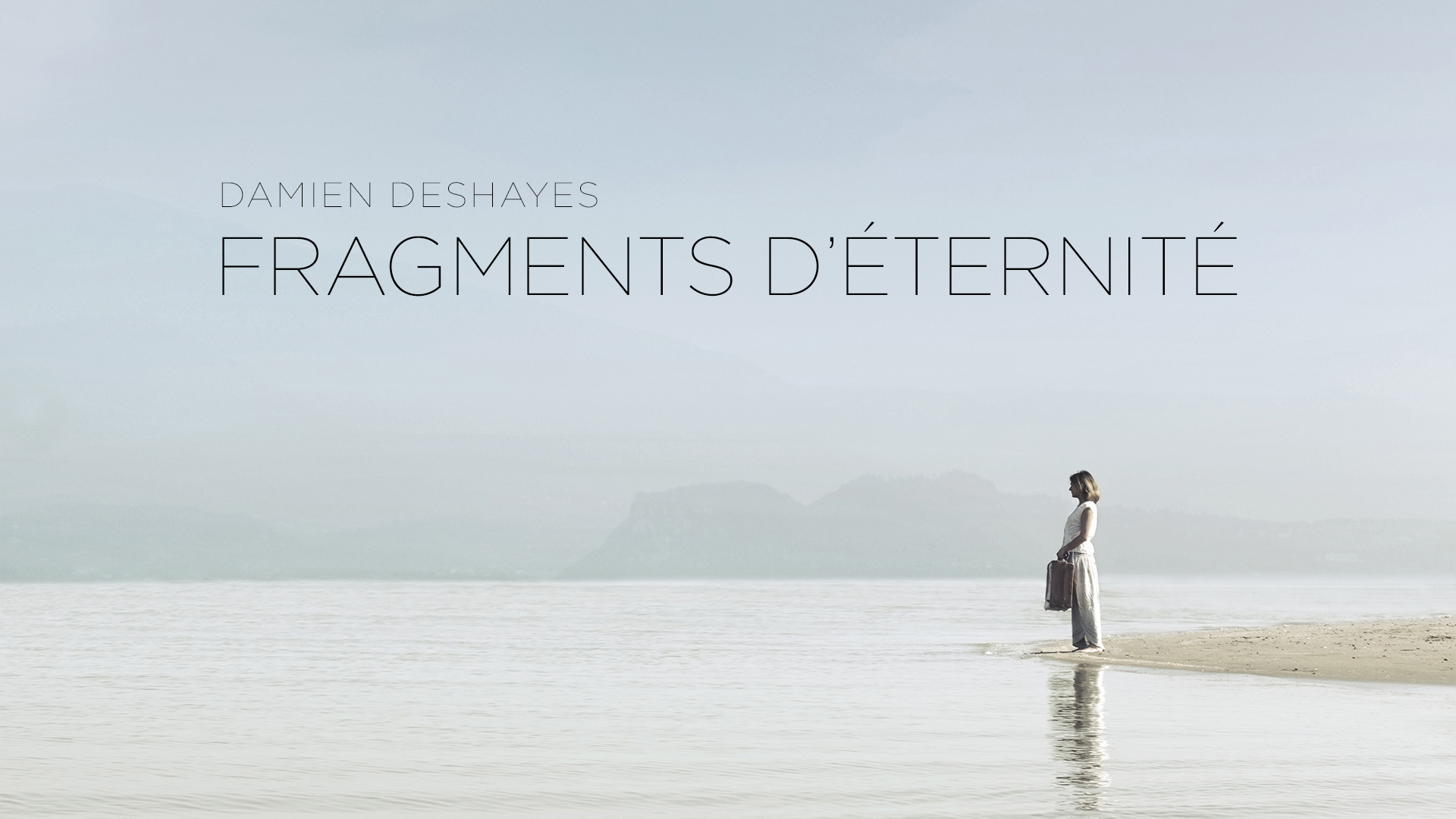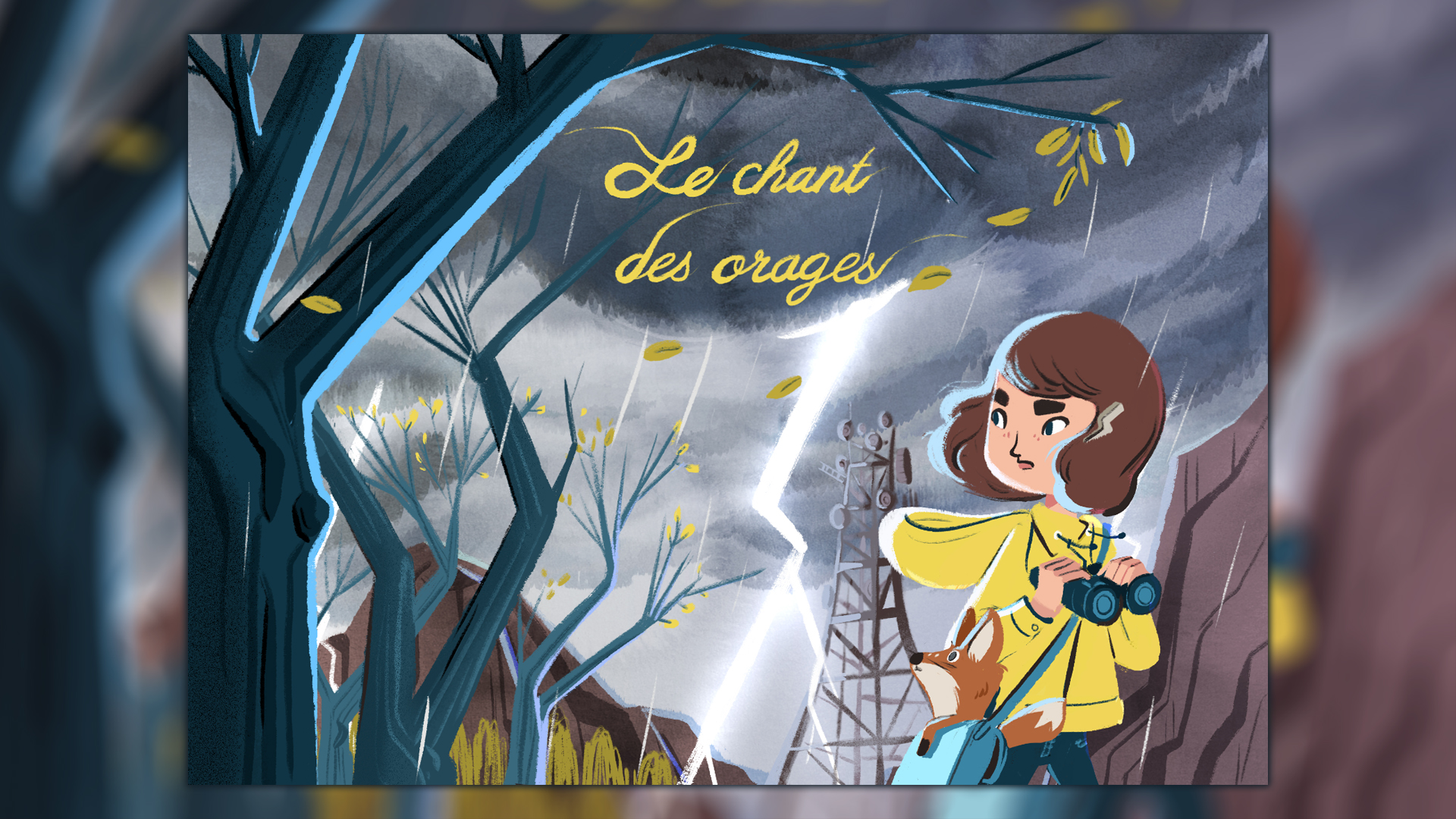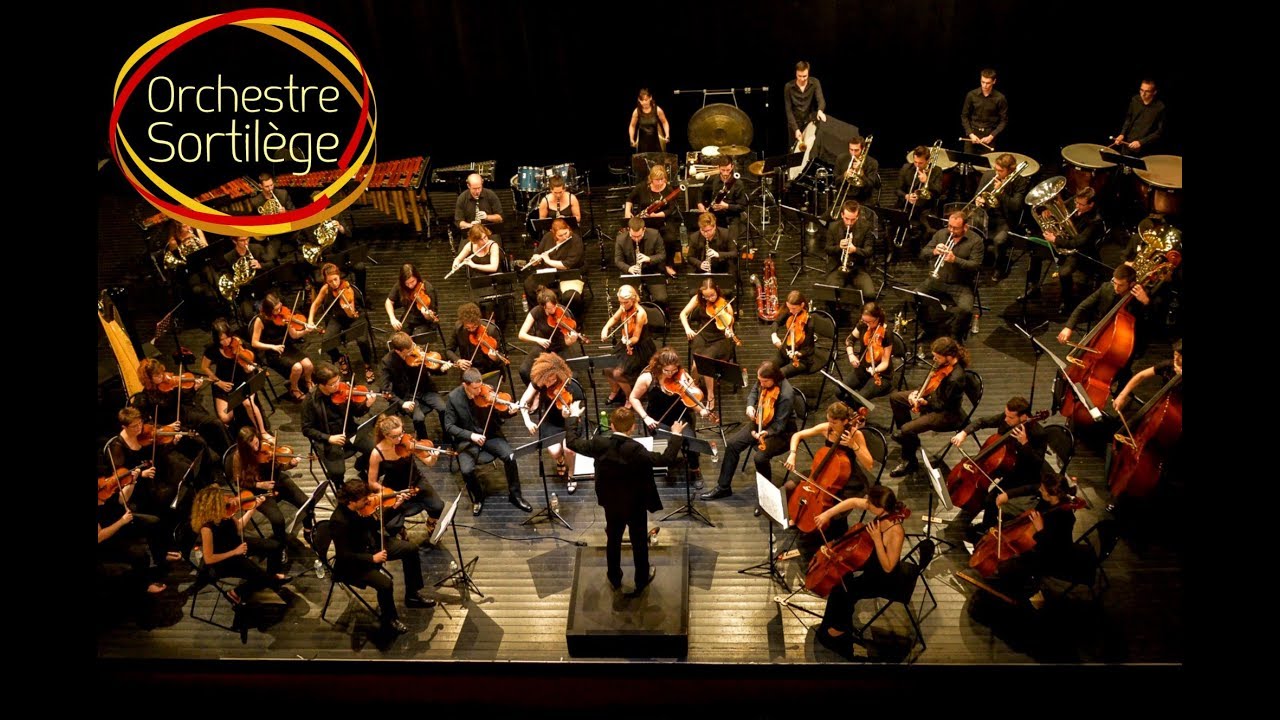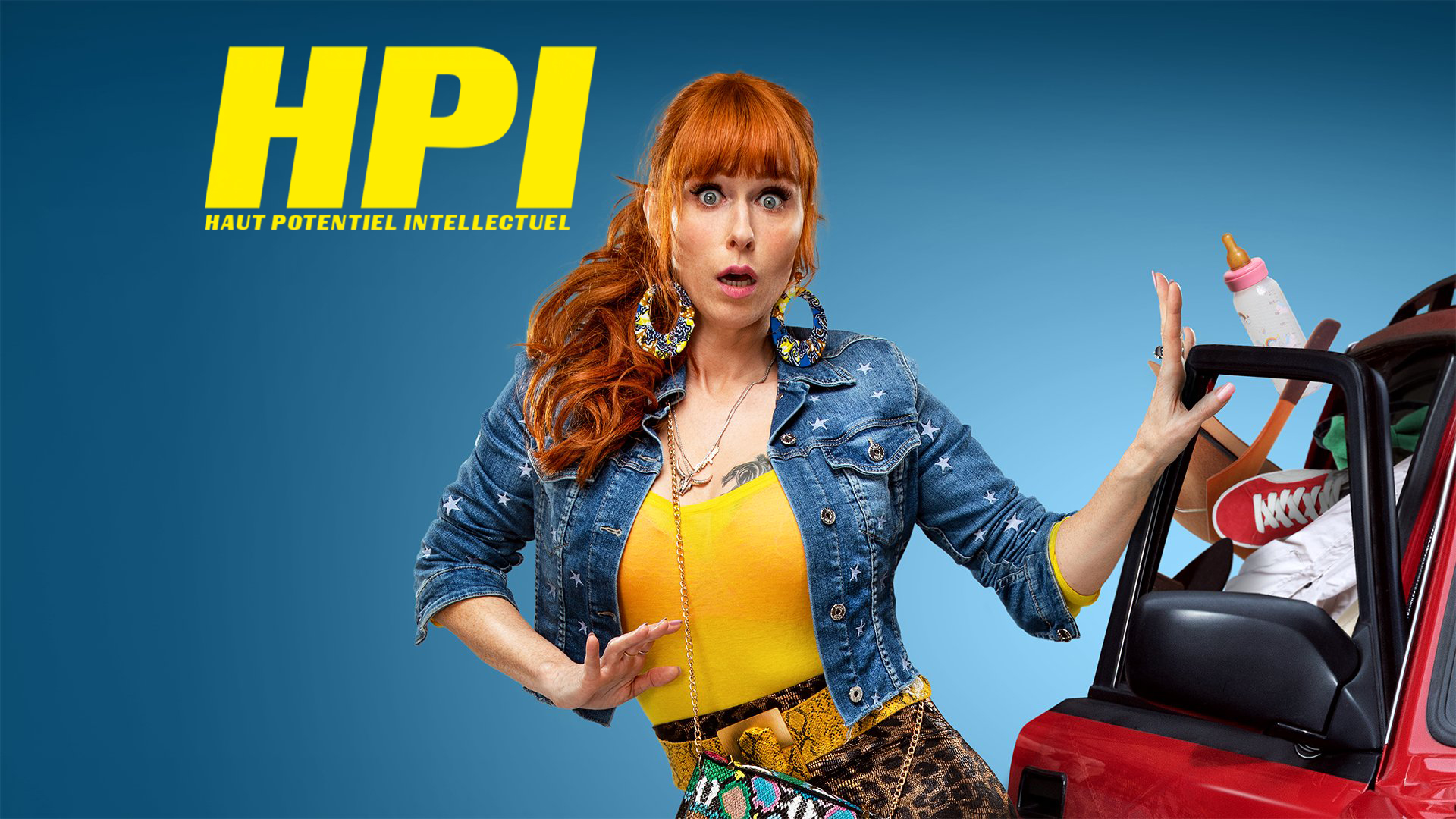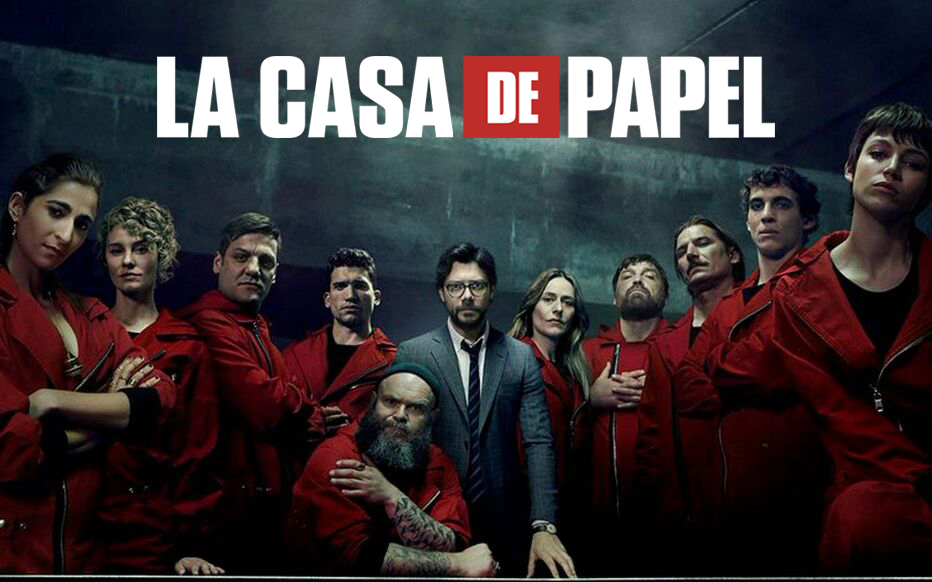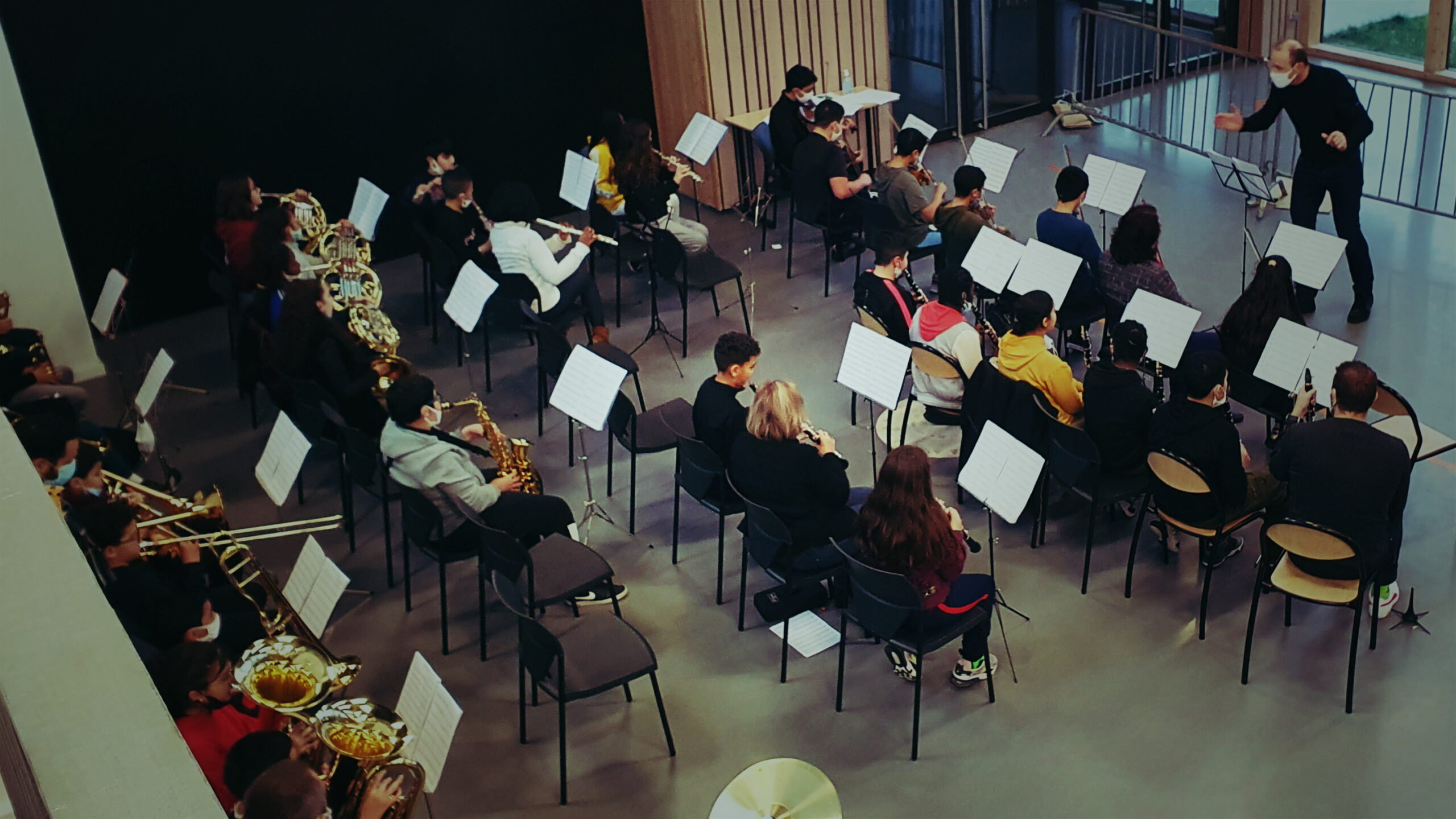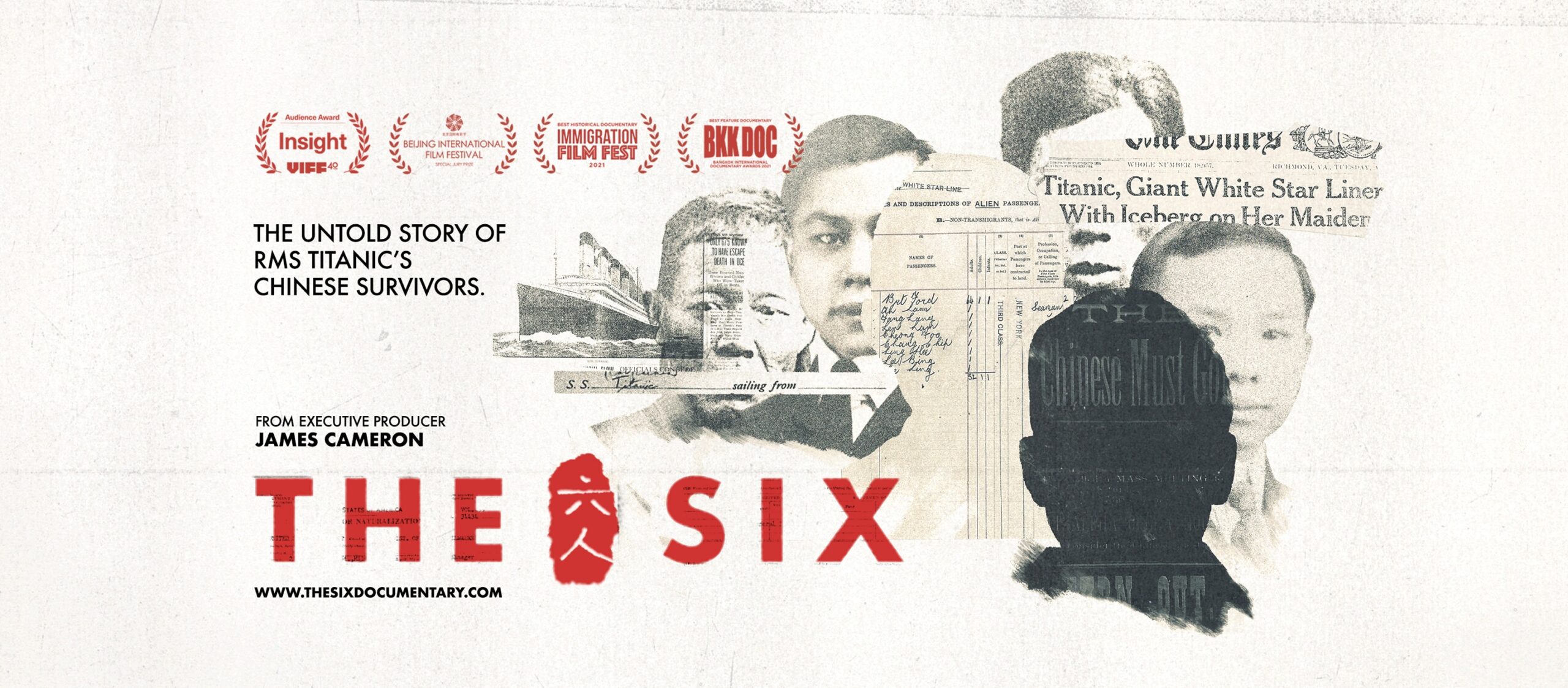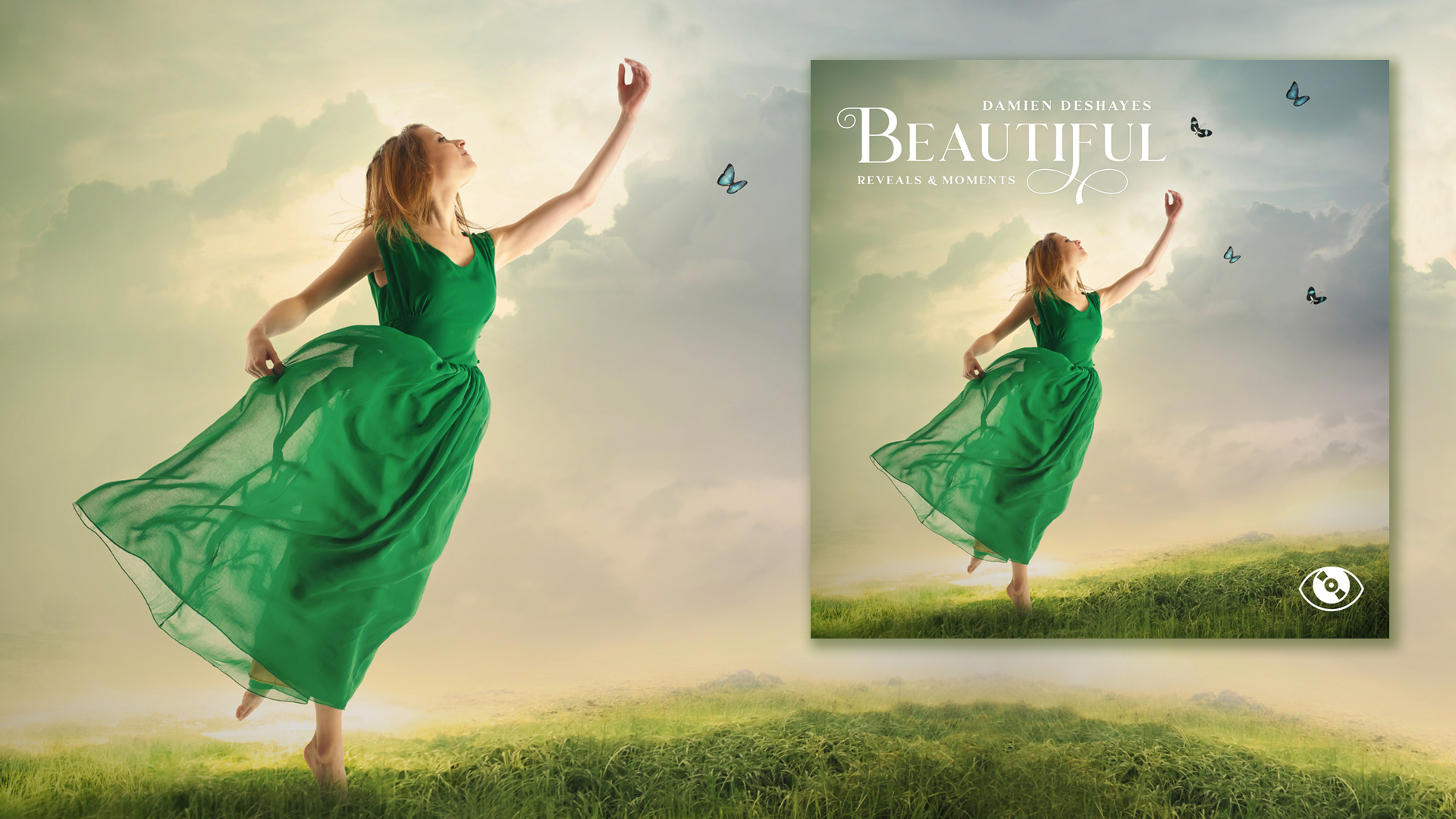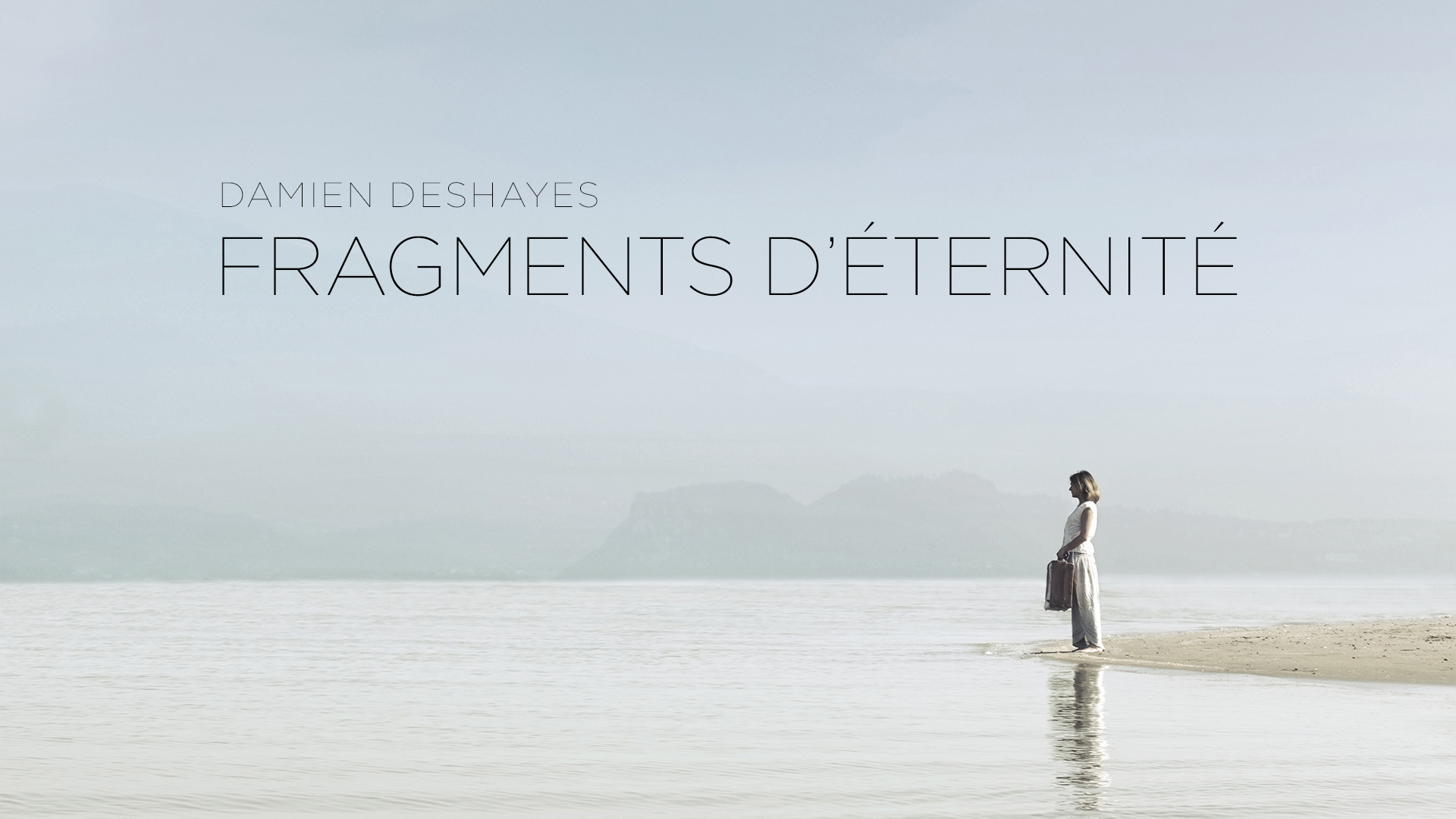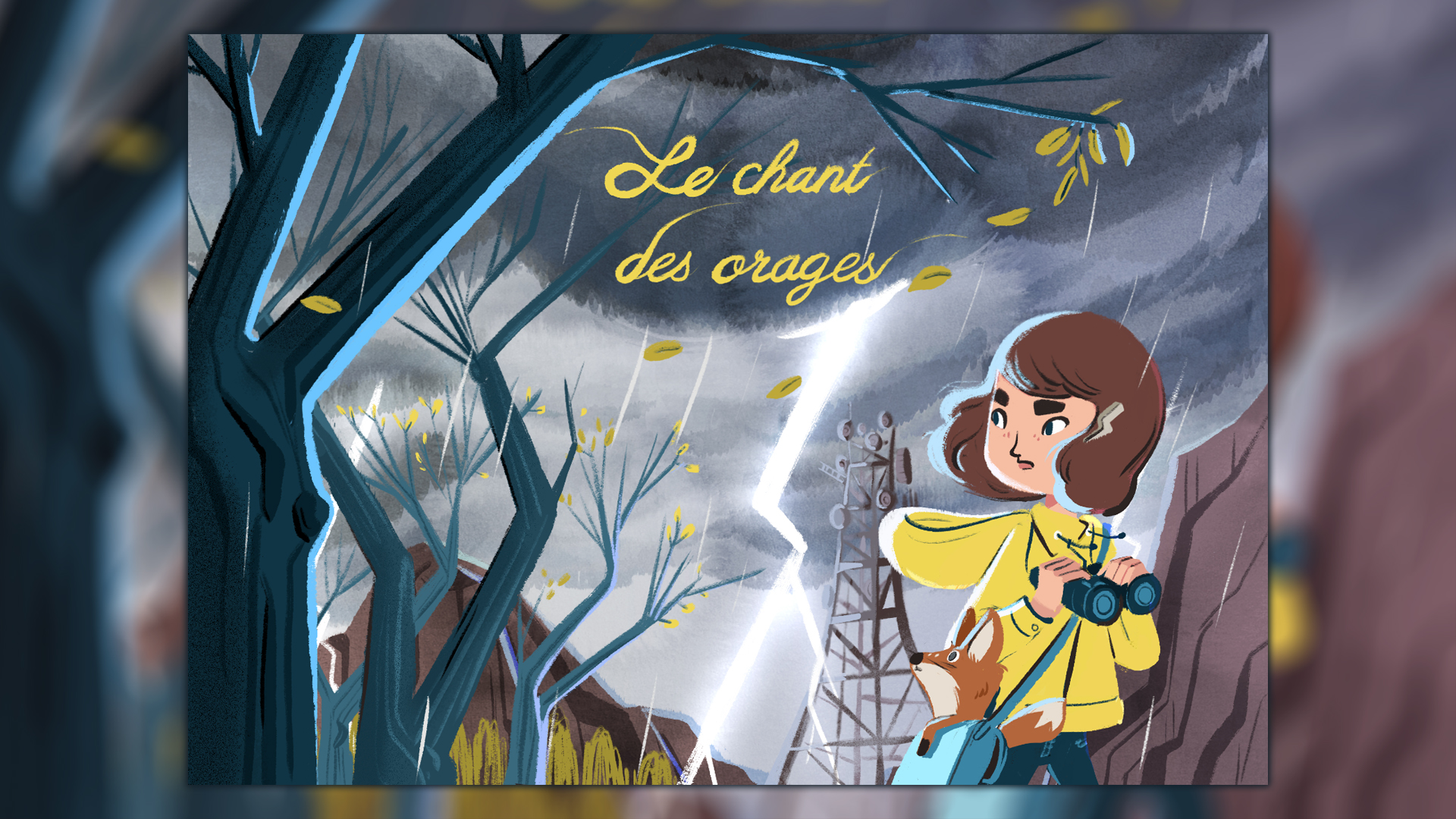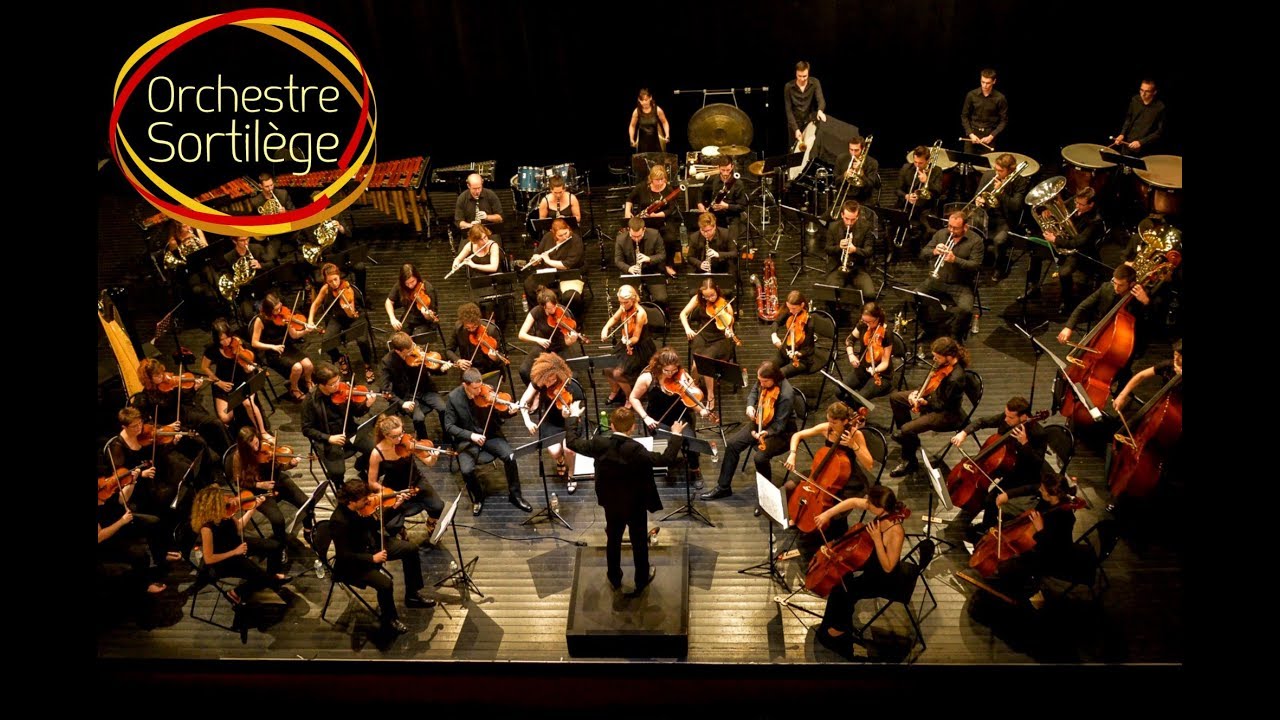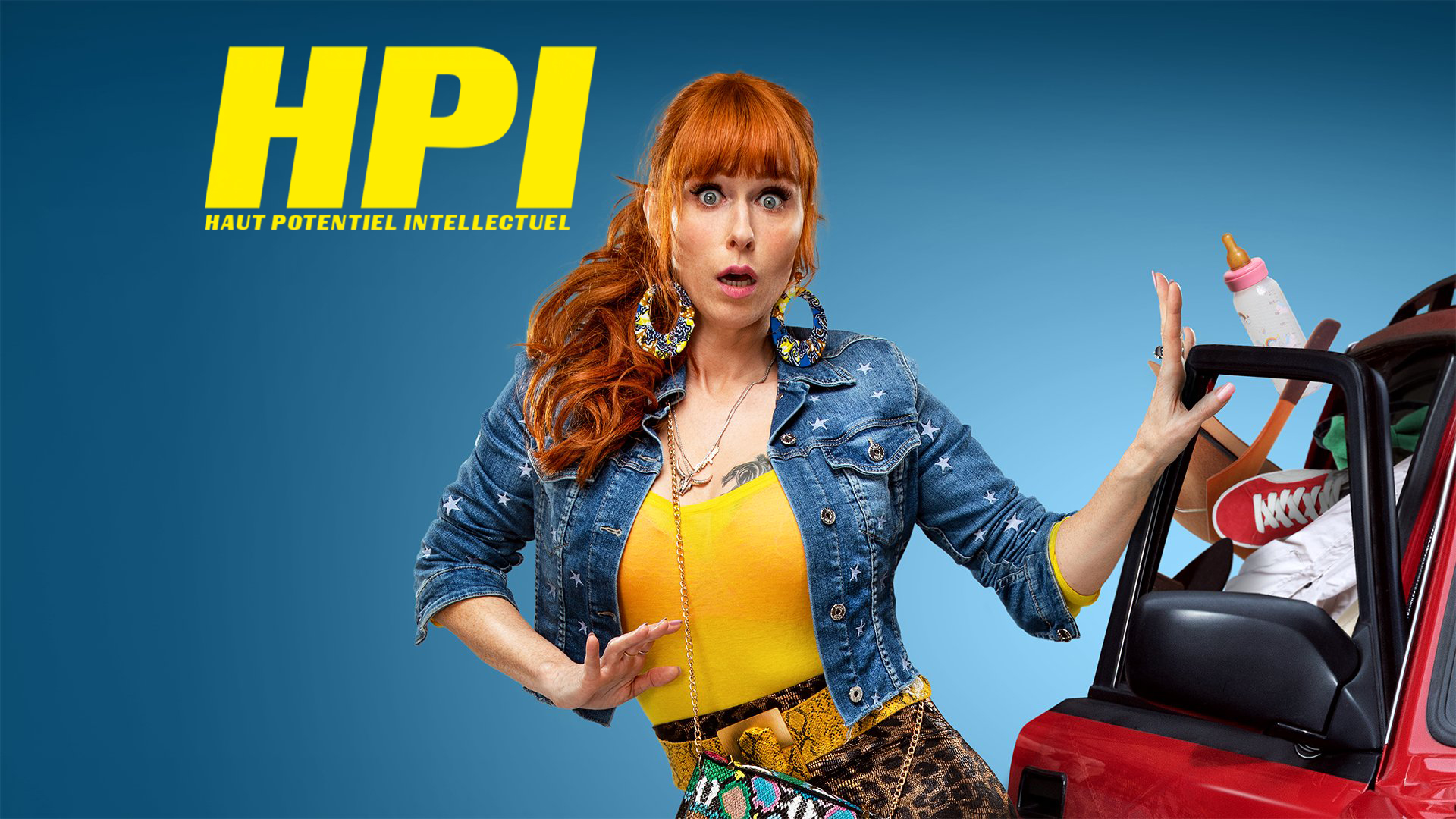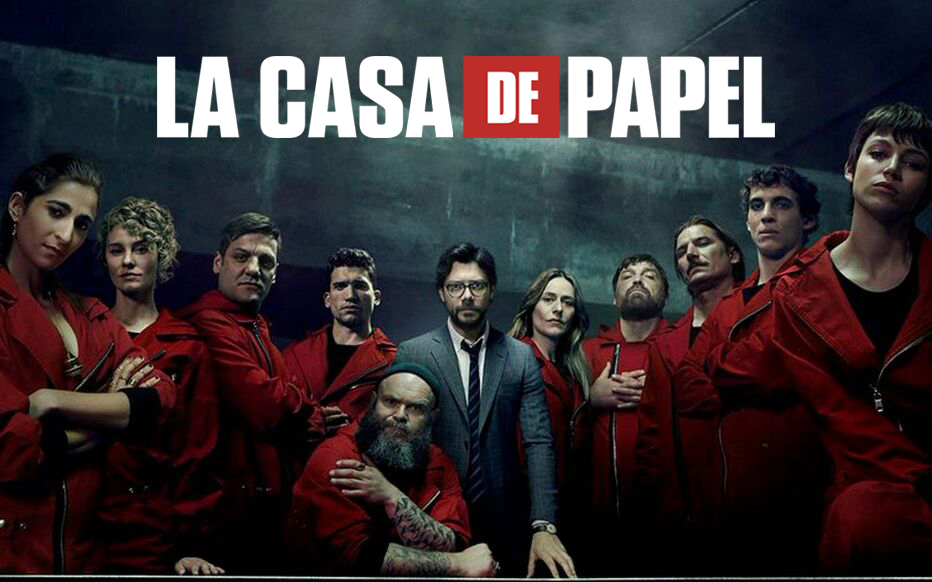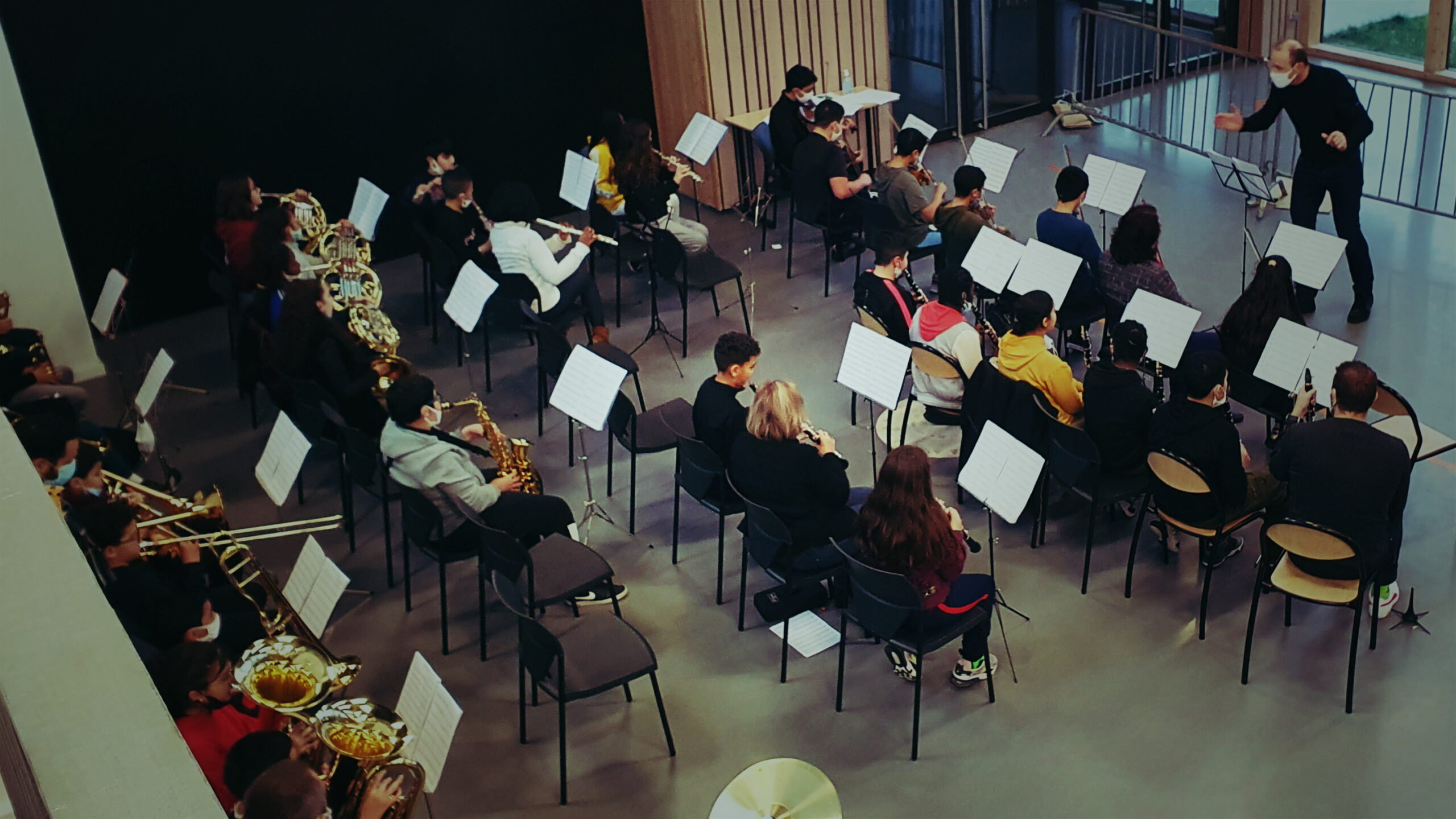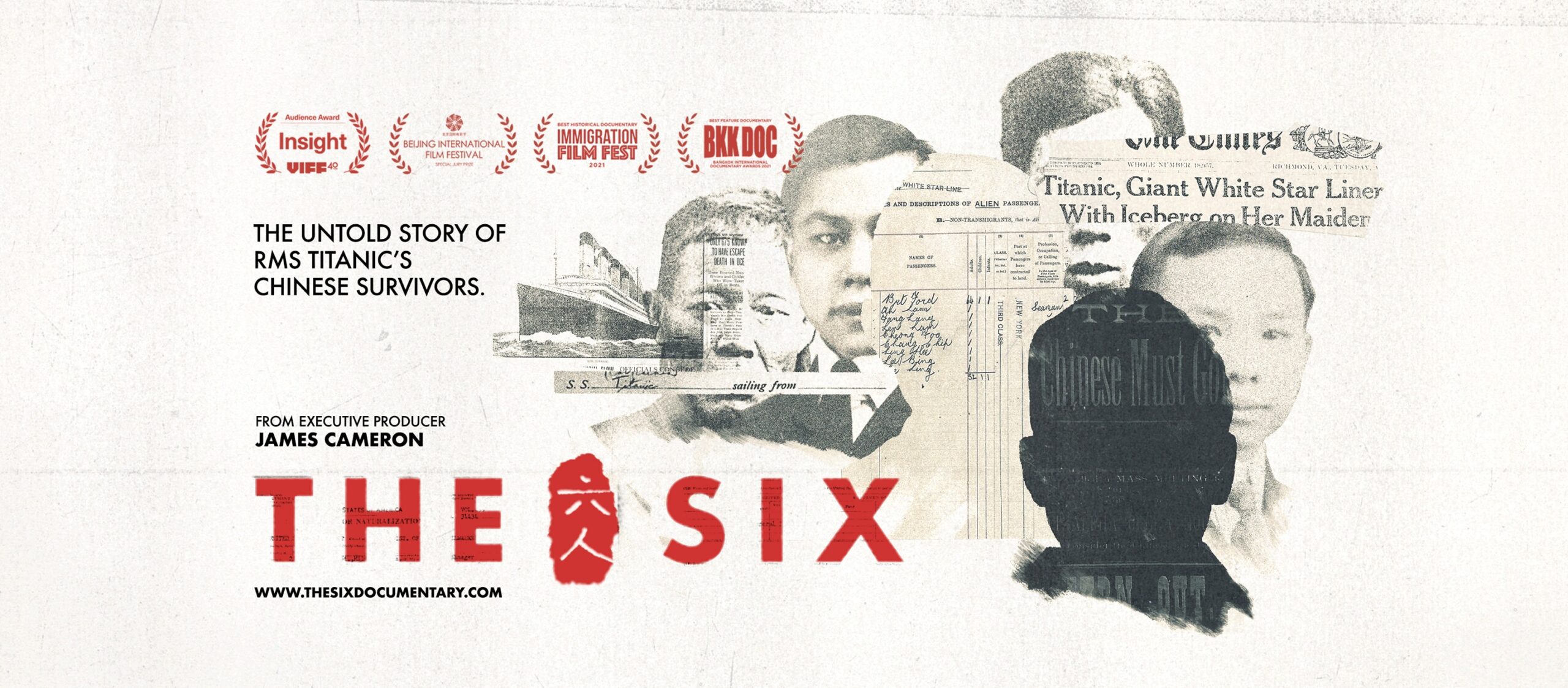 Sortie de « Beautiful Reveals & Moments » (BMG / Superpitch)
Sortie de « Fragments d'Éternité »
Mark Award 2022 pour « Welcome Home »!
Musique du teaser du film d'animation « Le Chant des Orages » (Sacrebleu Productions)
Création de « Tales of Destiny » par l'Orchestre Sortilège
Arrangements additionnels – Saison 2 d'HPI (TF1)
Dawn of Brotherhood dans la série « La Casa de Papel » (Netflix)
Création mondiale de « Hejmo »
Musique originales additionnelles pour le long métrage documentaire « The Six »
BIOGRAPHIE
Damien Deshayes est un compositeur de musique de film et de musique de concert.
Formé au Conservatoire et lauréat Emergence, Damien Deshayes a composé la musique de près de soixante-dix courts métrages, et de plusieurs documentaires et longs métrages. Son travail, publié par GUM / Universal et Superpitch / BMG, est diffusé quotidiennement à la télévision française et étrangère et utilisé dans des publicités, des évènements d'envergure internationale ou dans des séries comme La Casa de Papel.
Sa musique de concert, régulièrement jouée dans le monde, intègre de plus en plus l'électronique et les arts visuels, aboutissant ainsi au concept de concert augmenté.