LATEST NEWS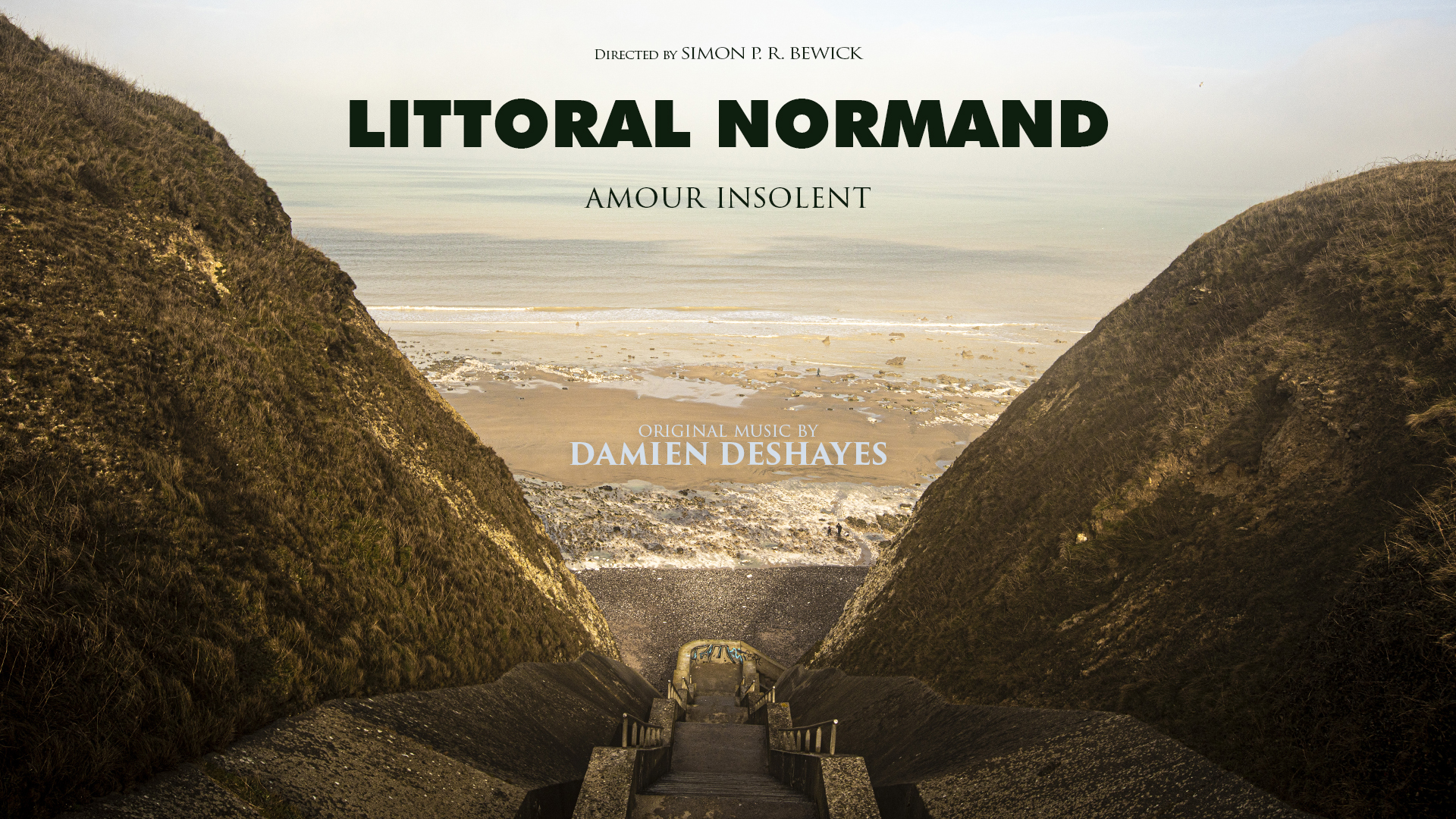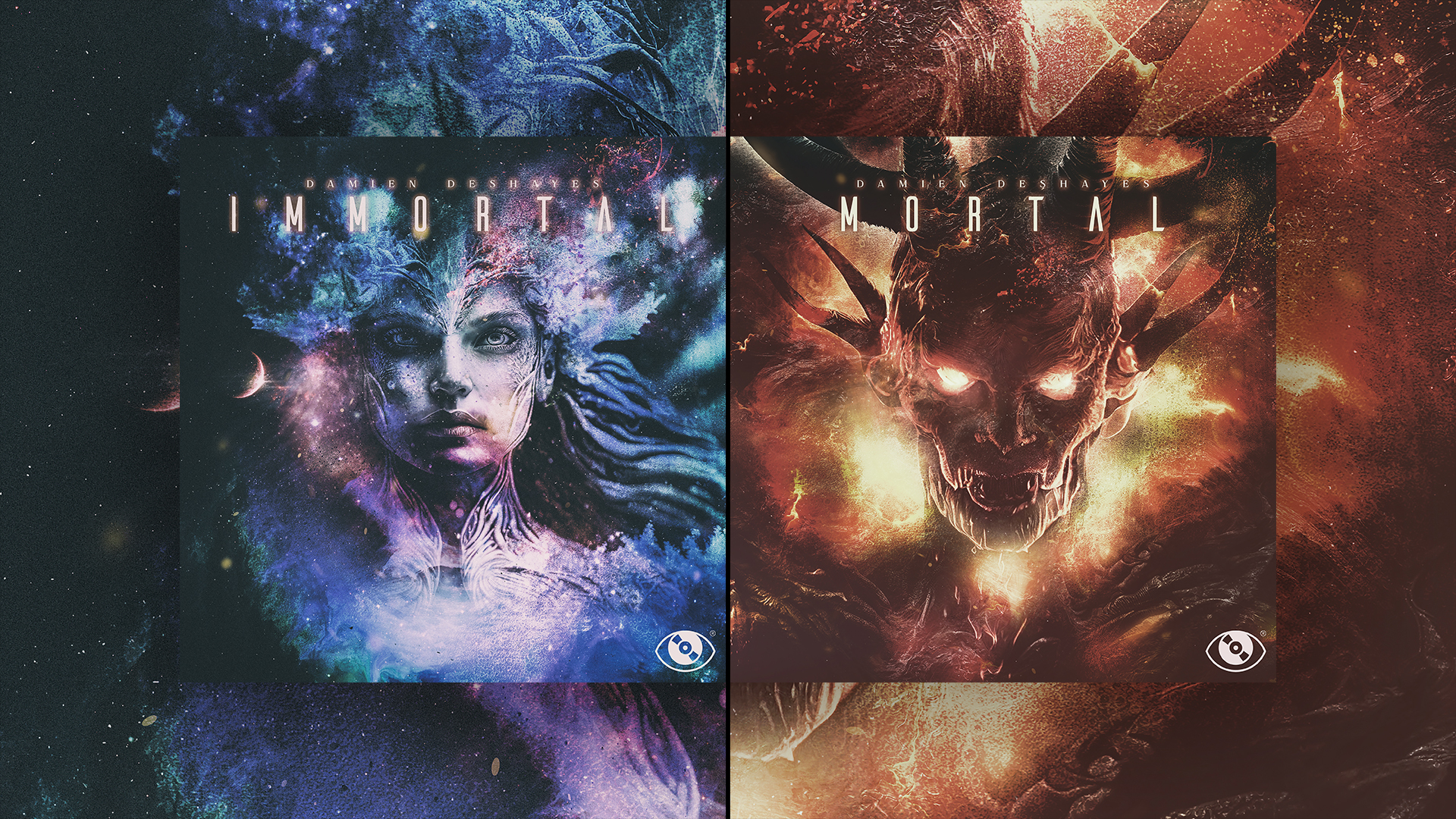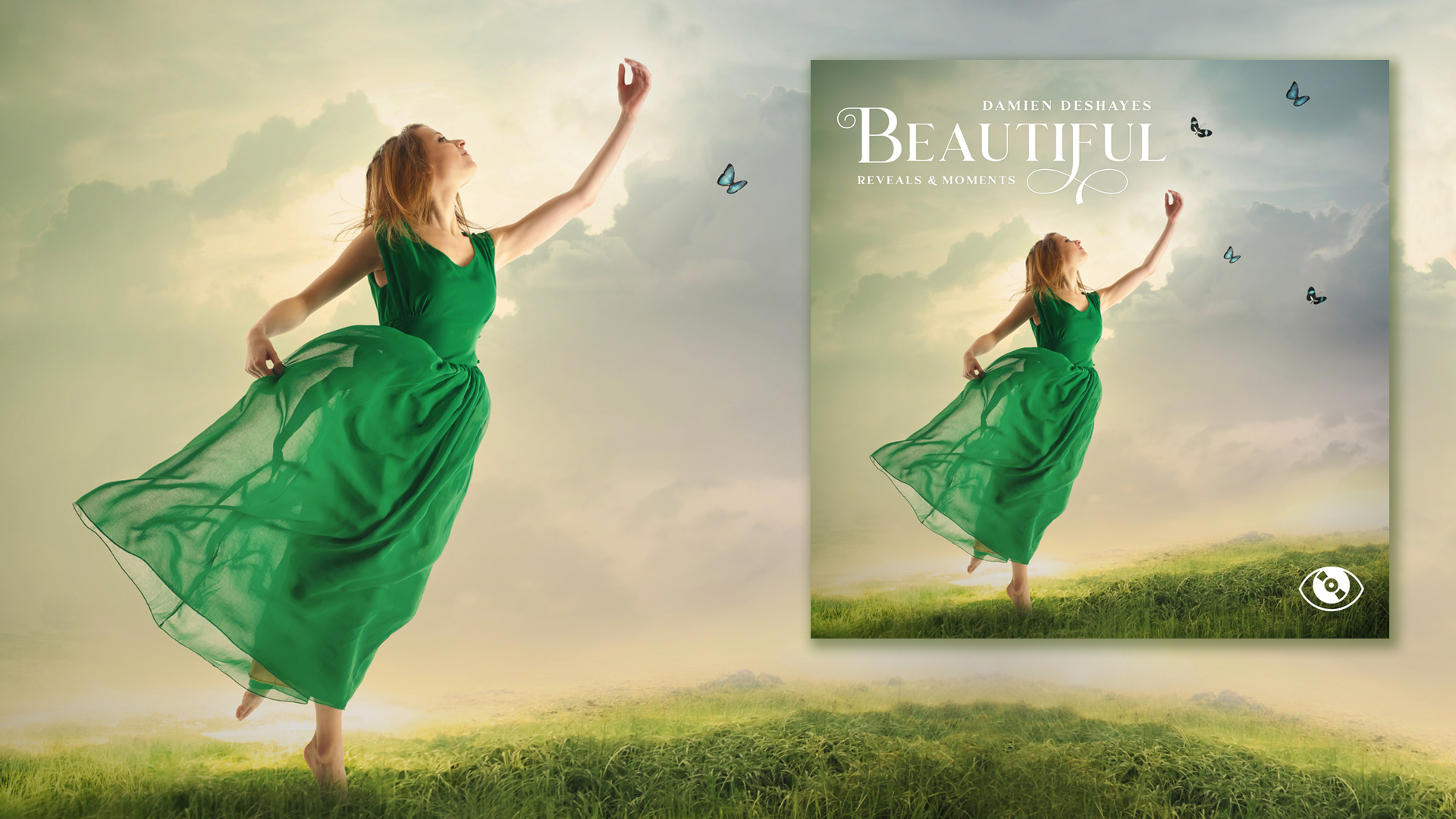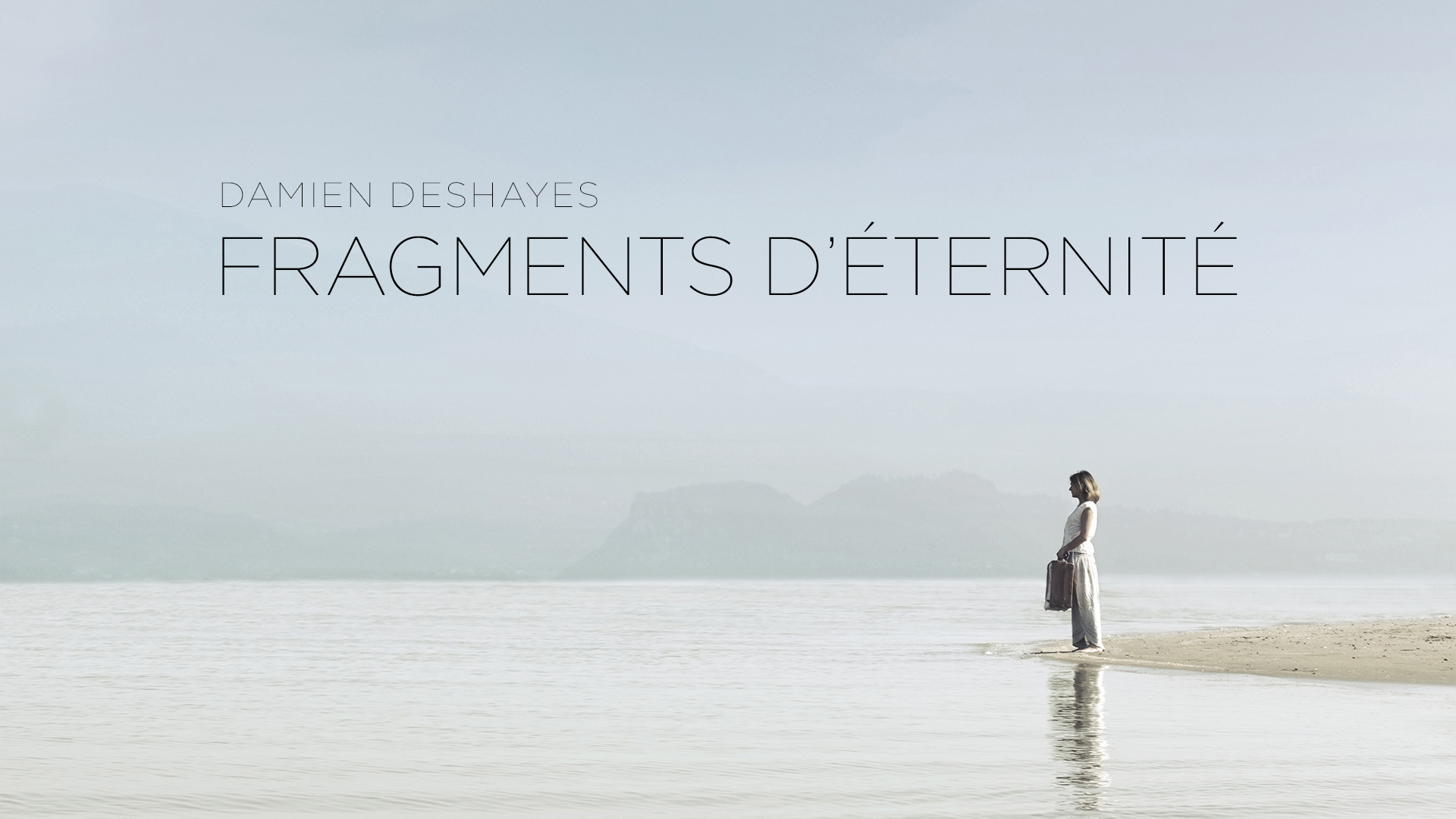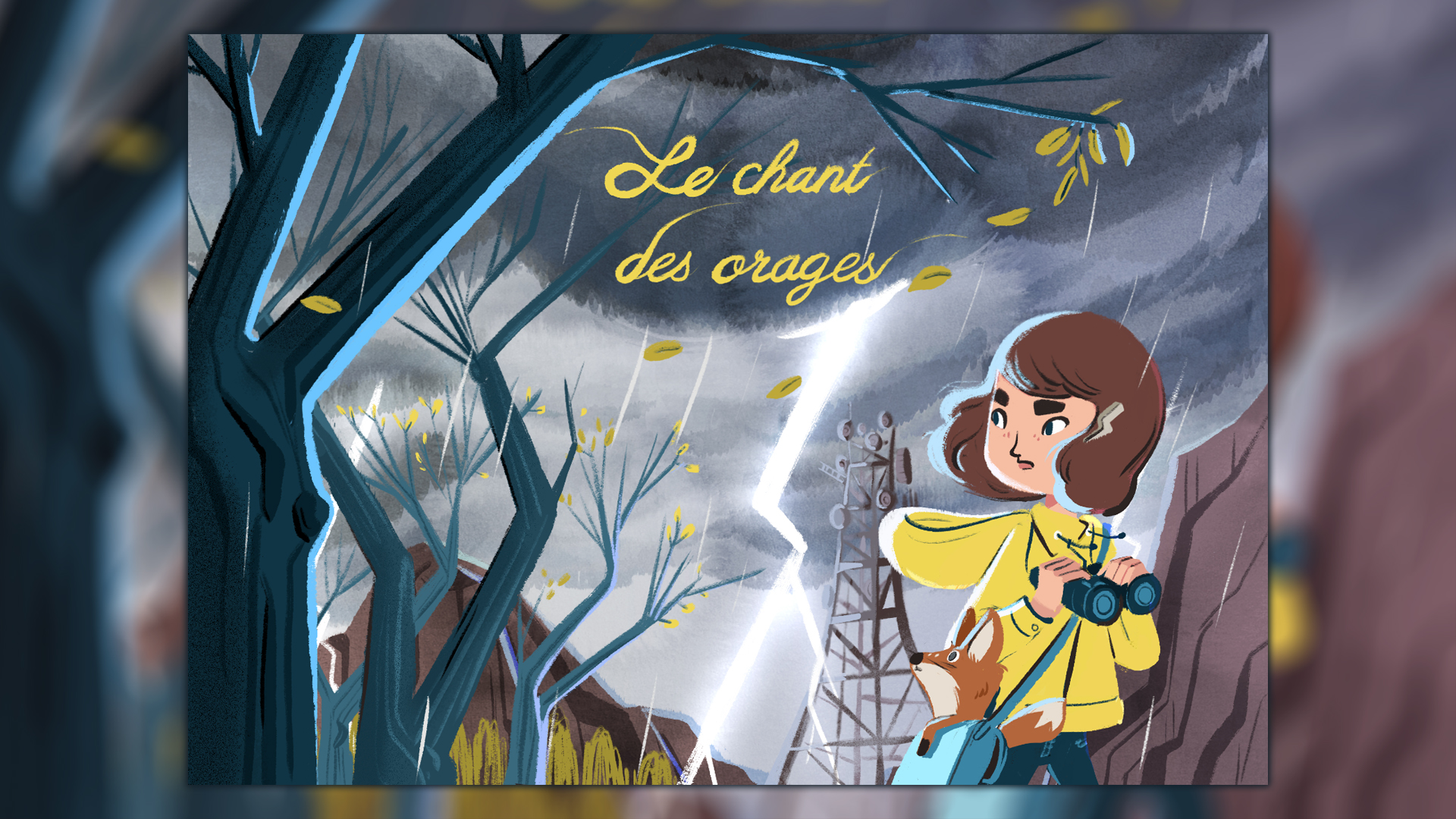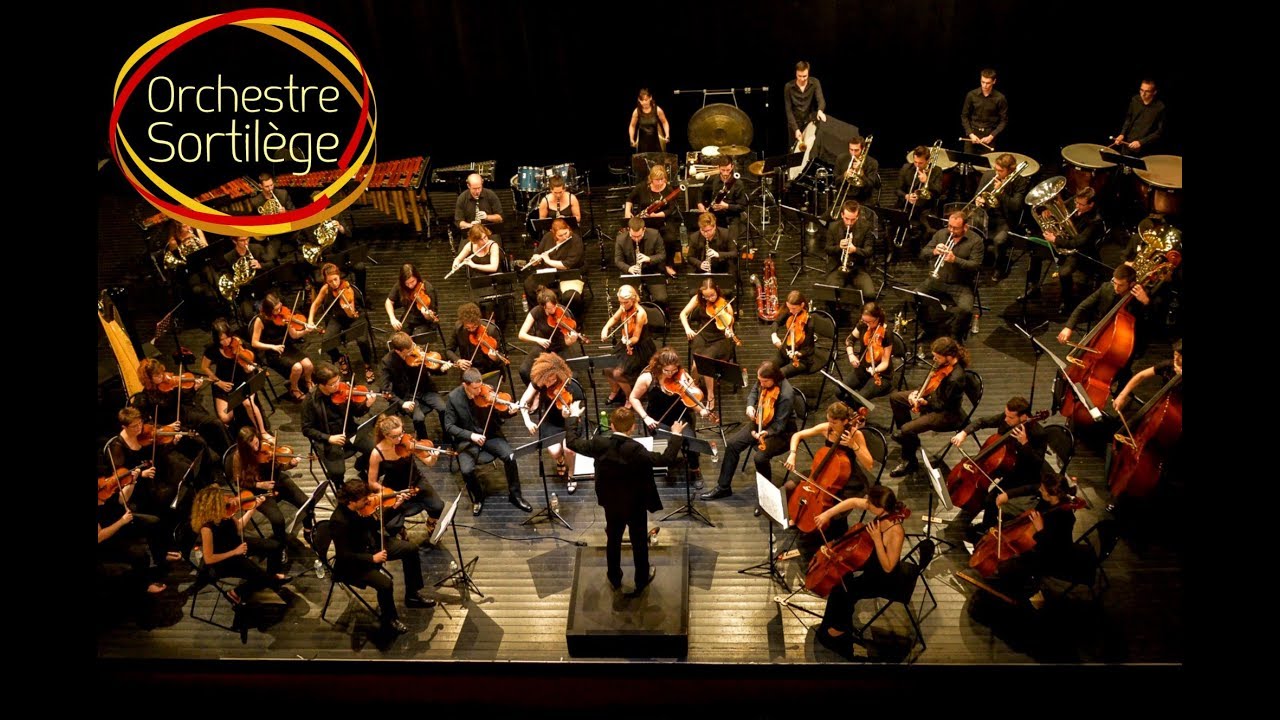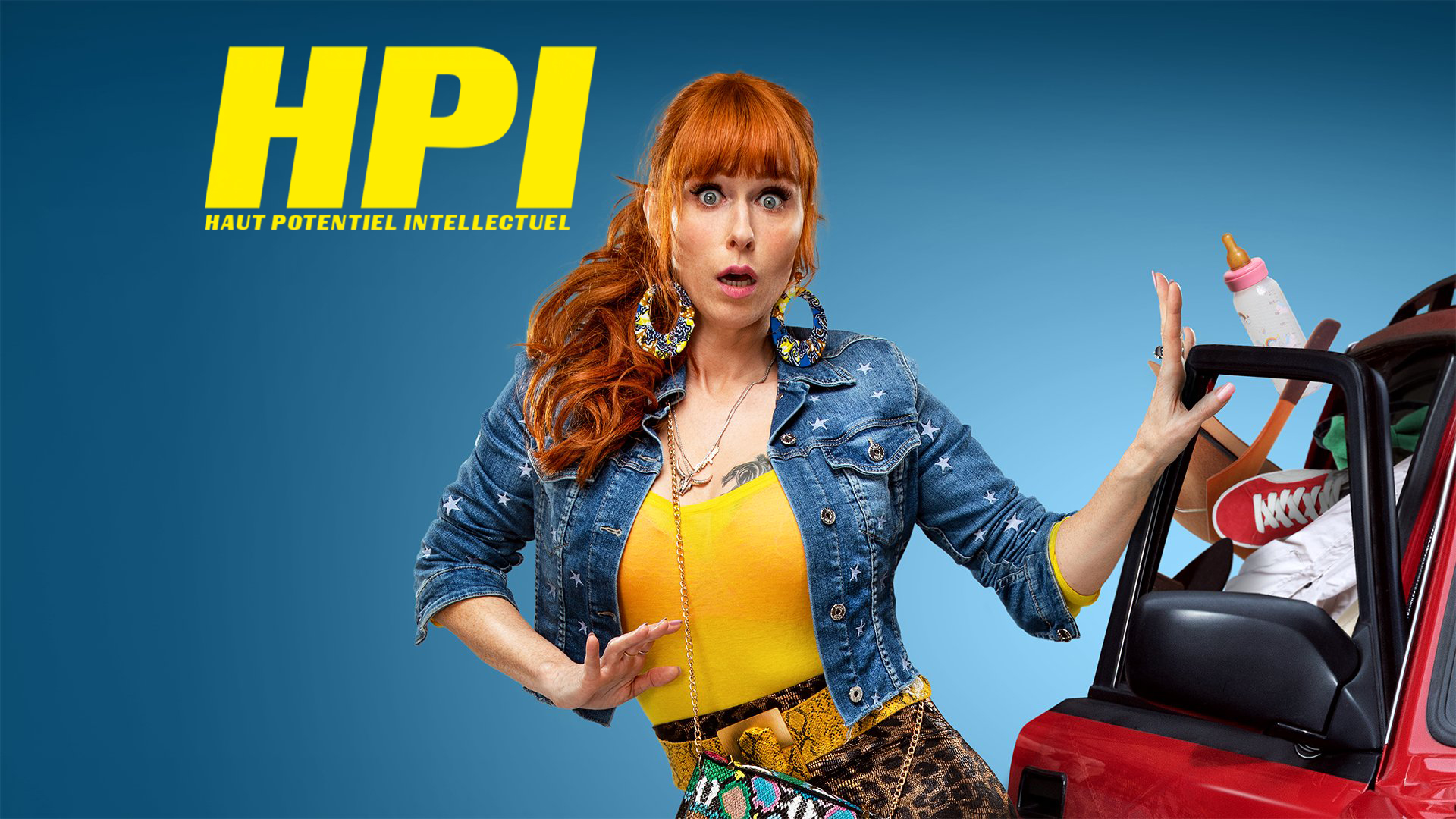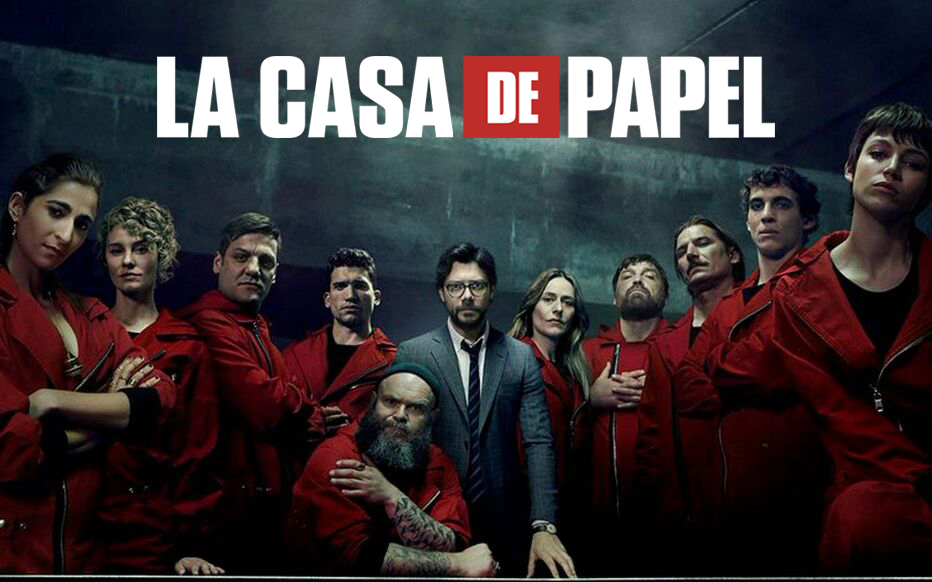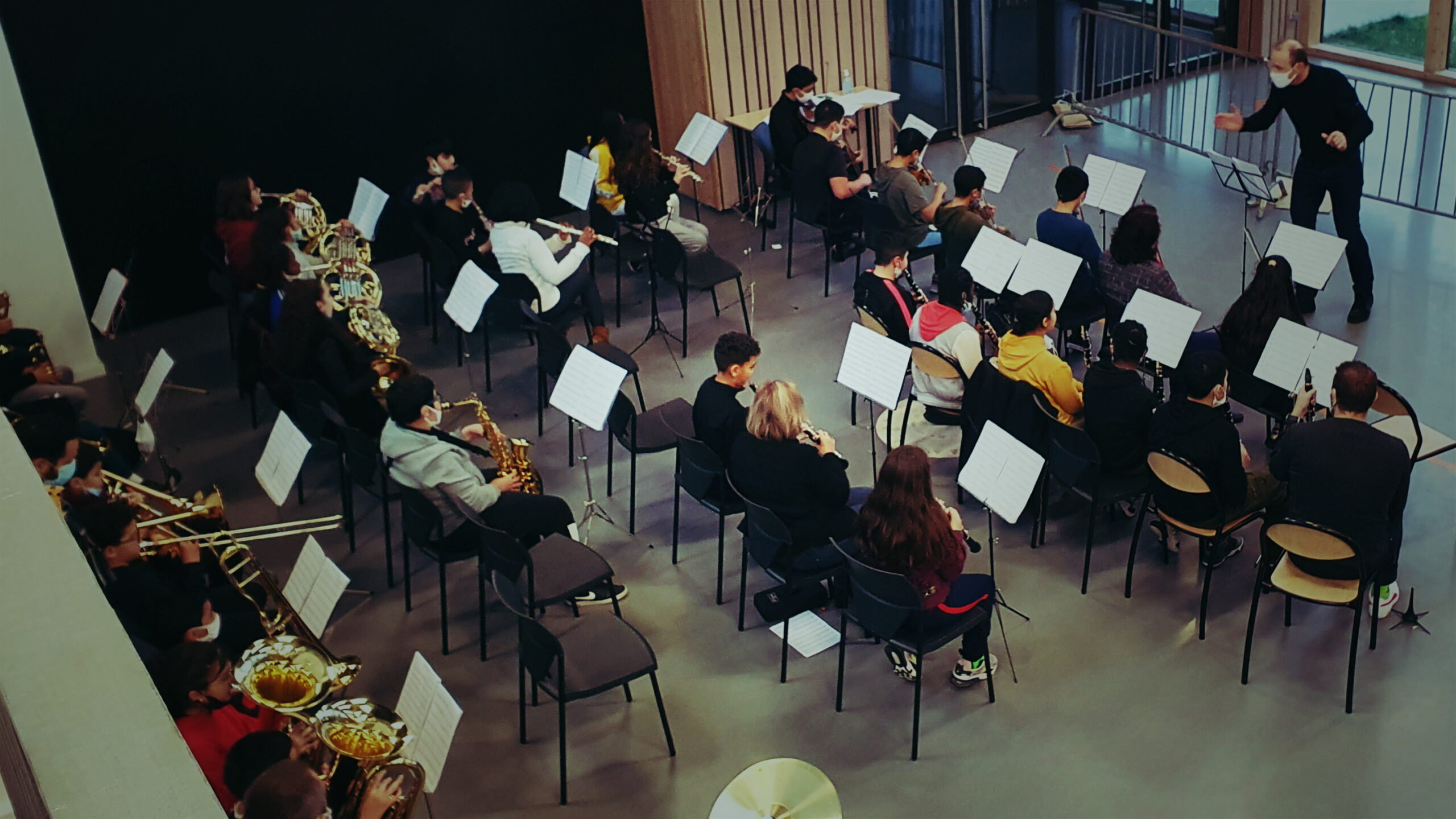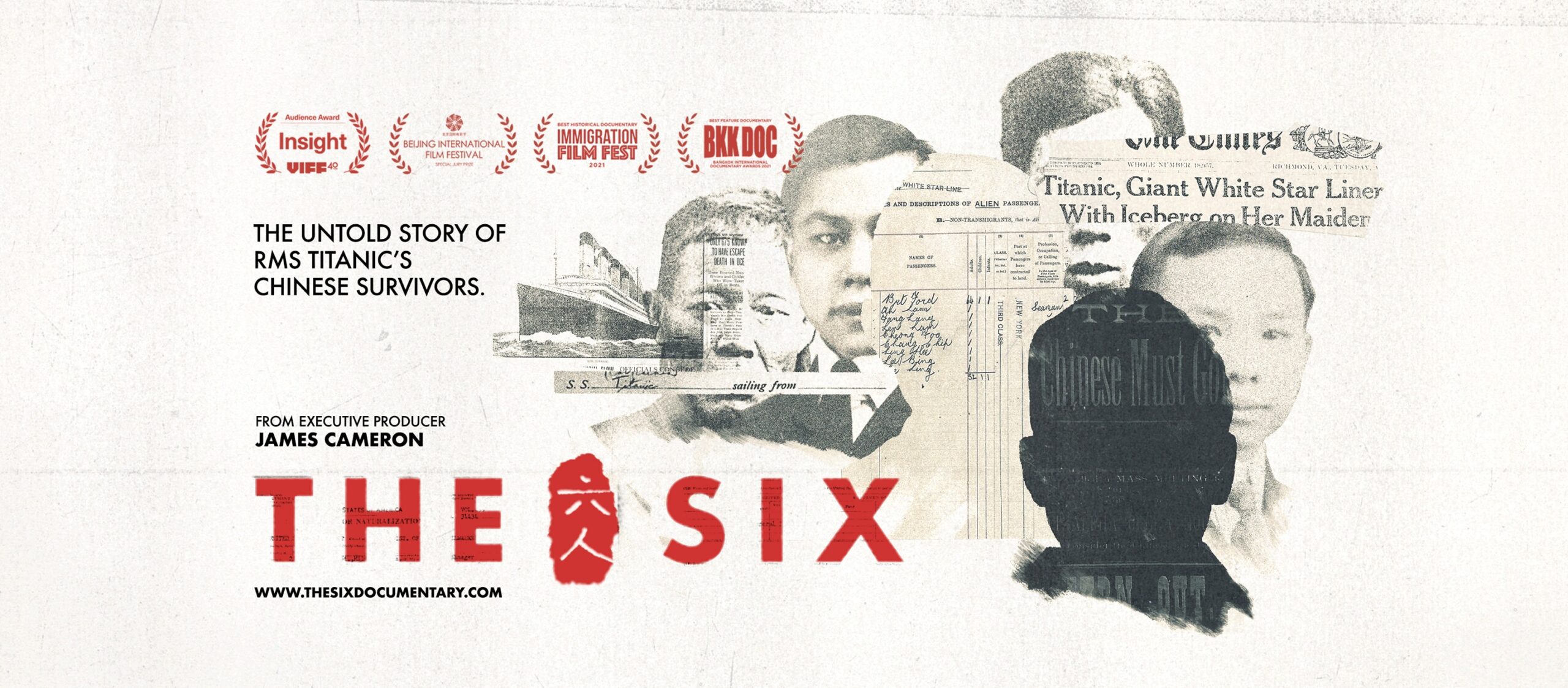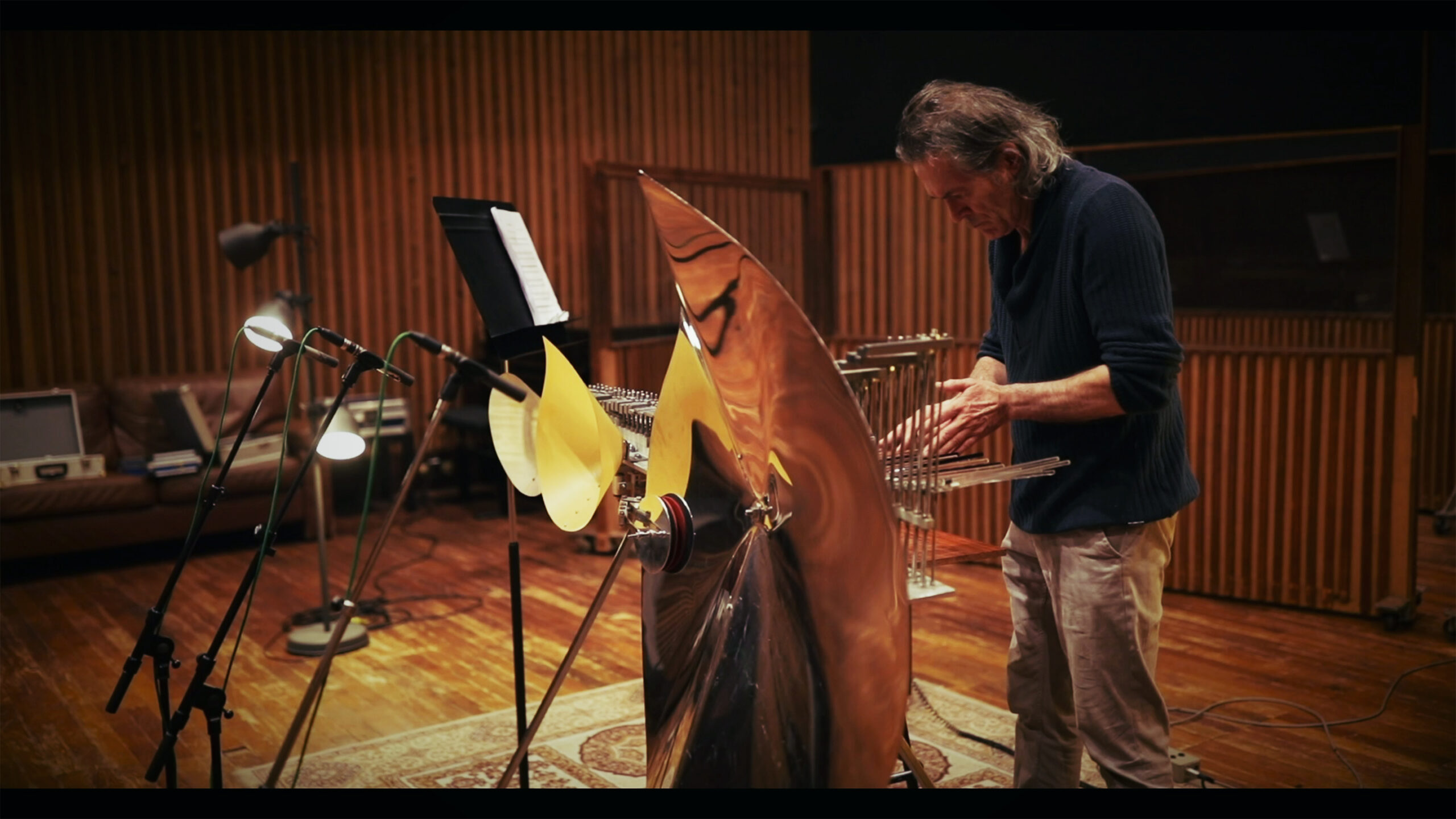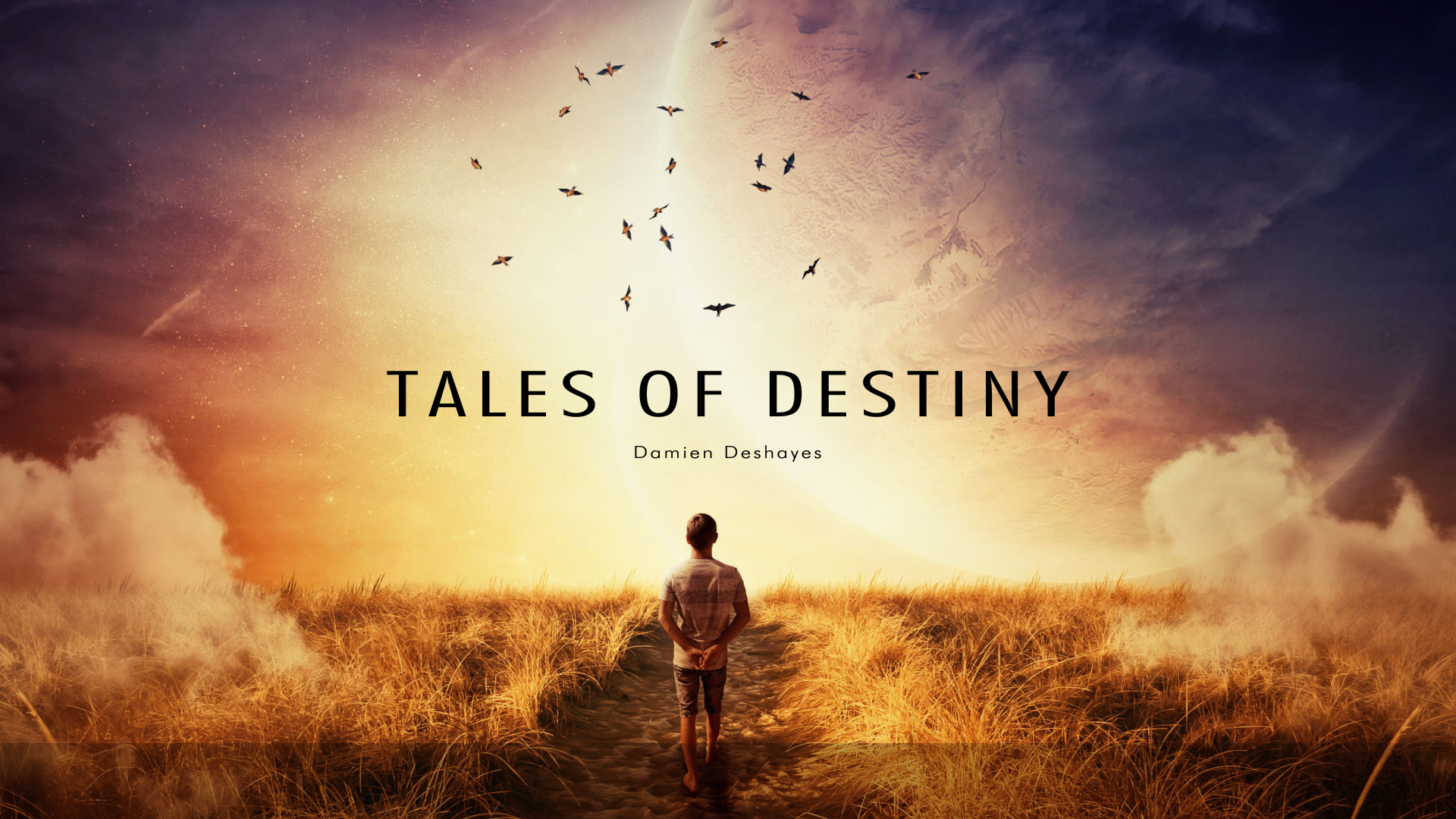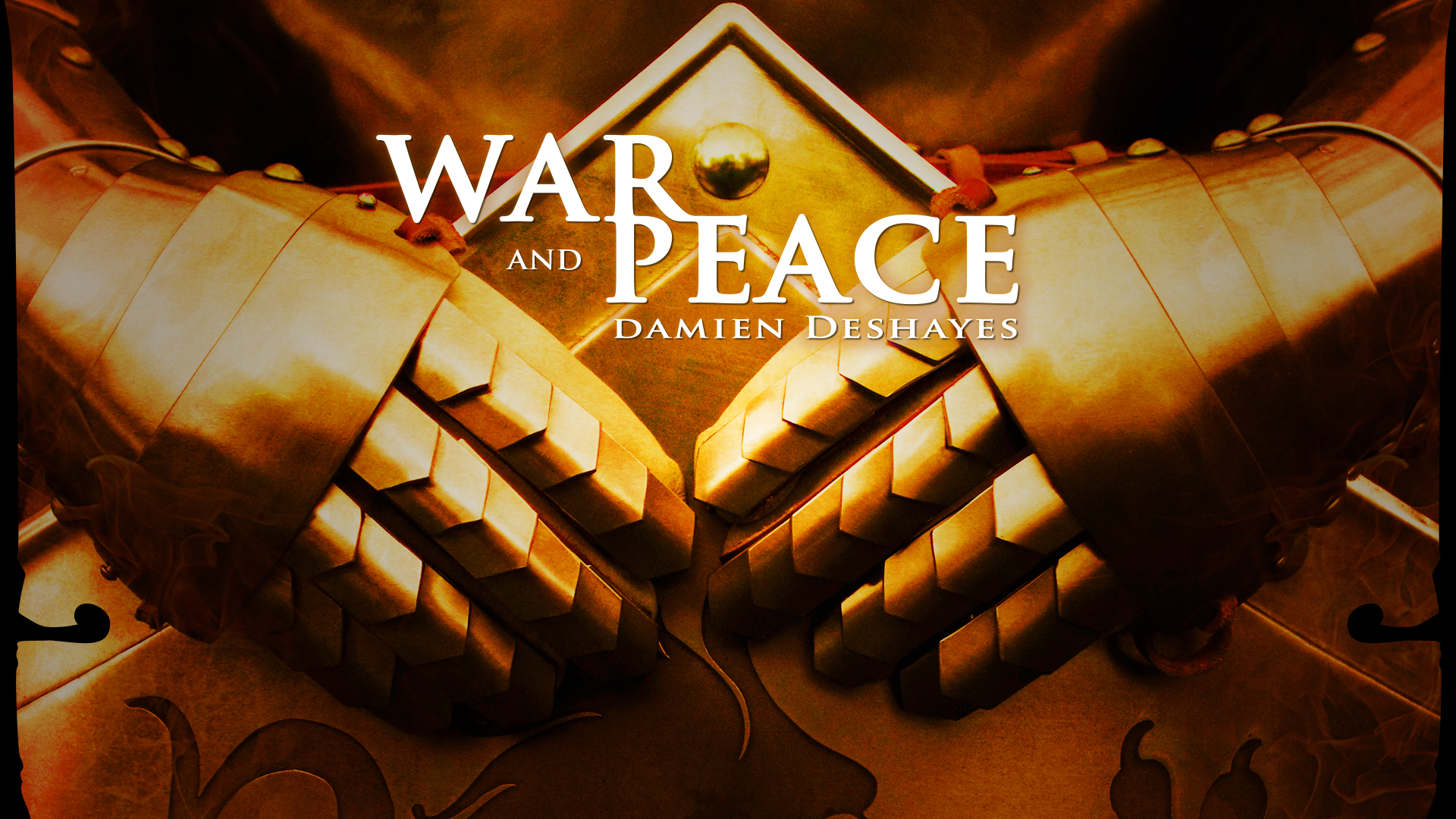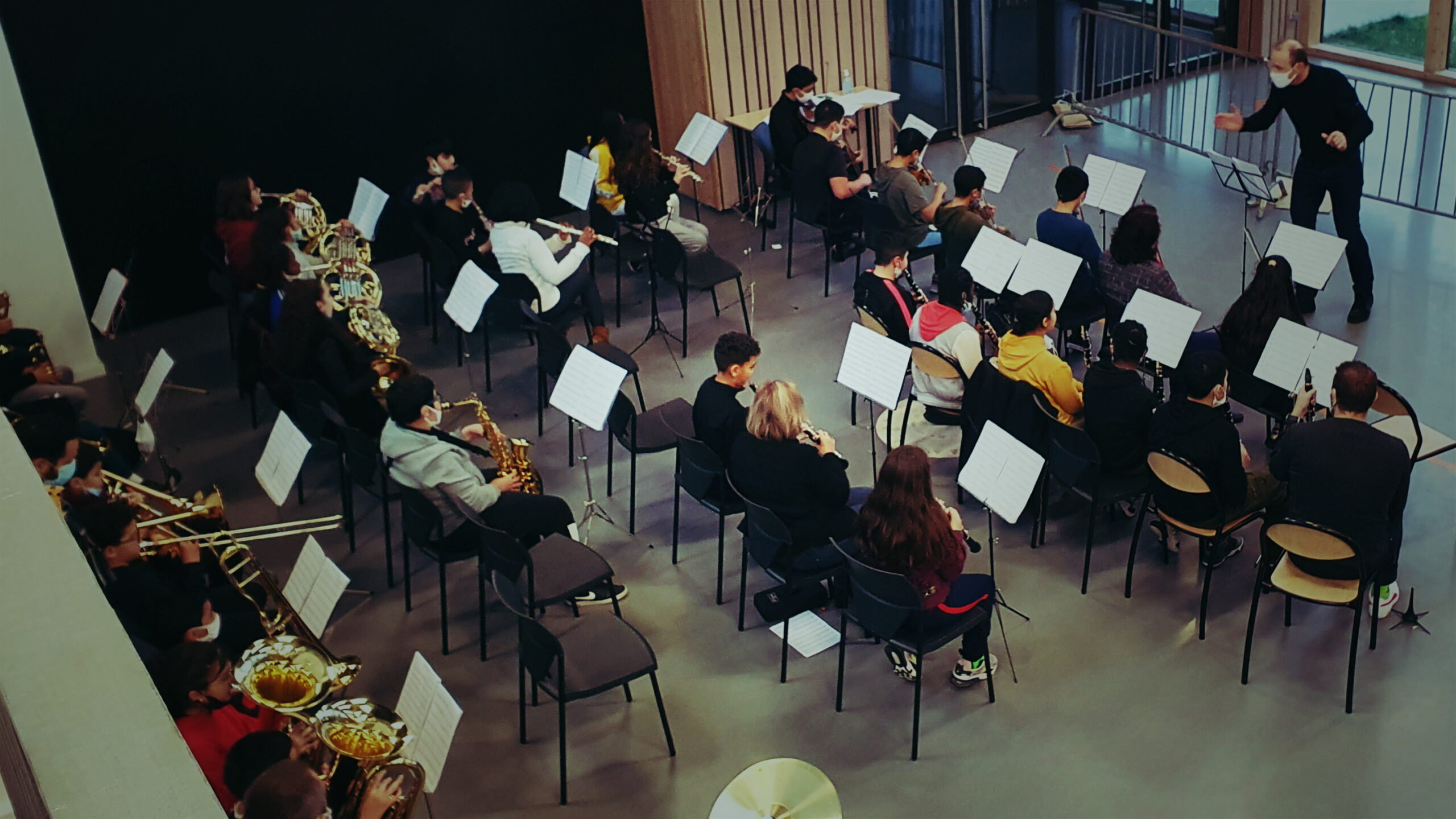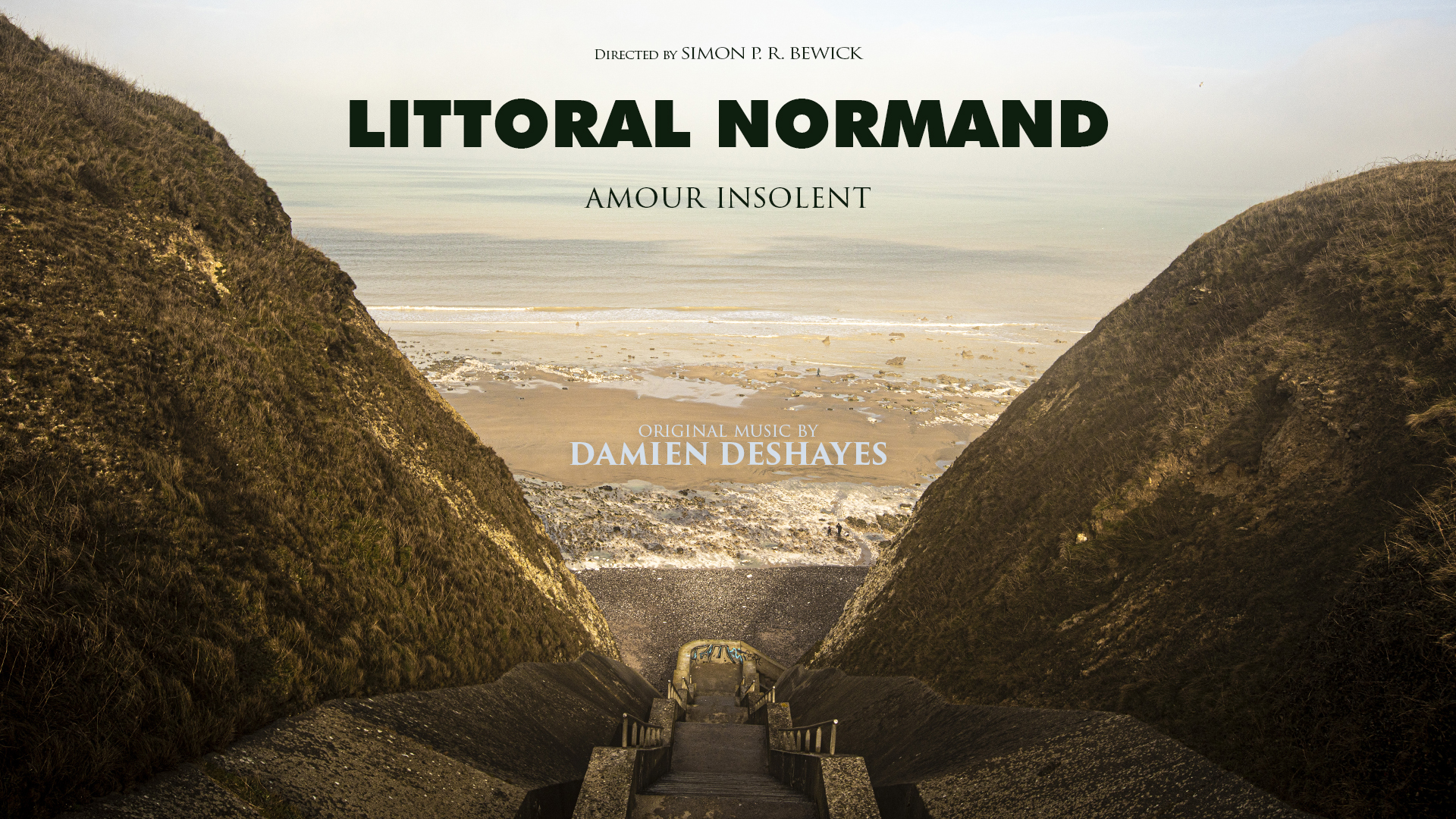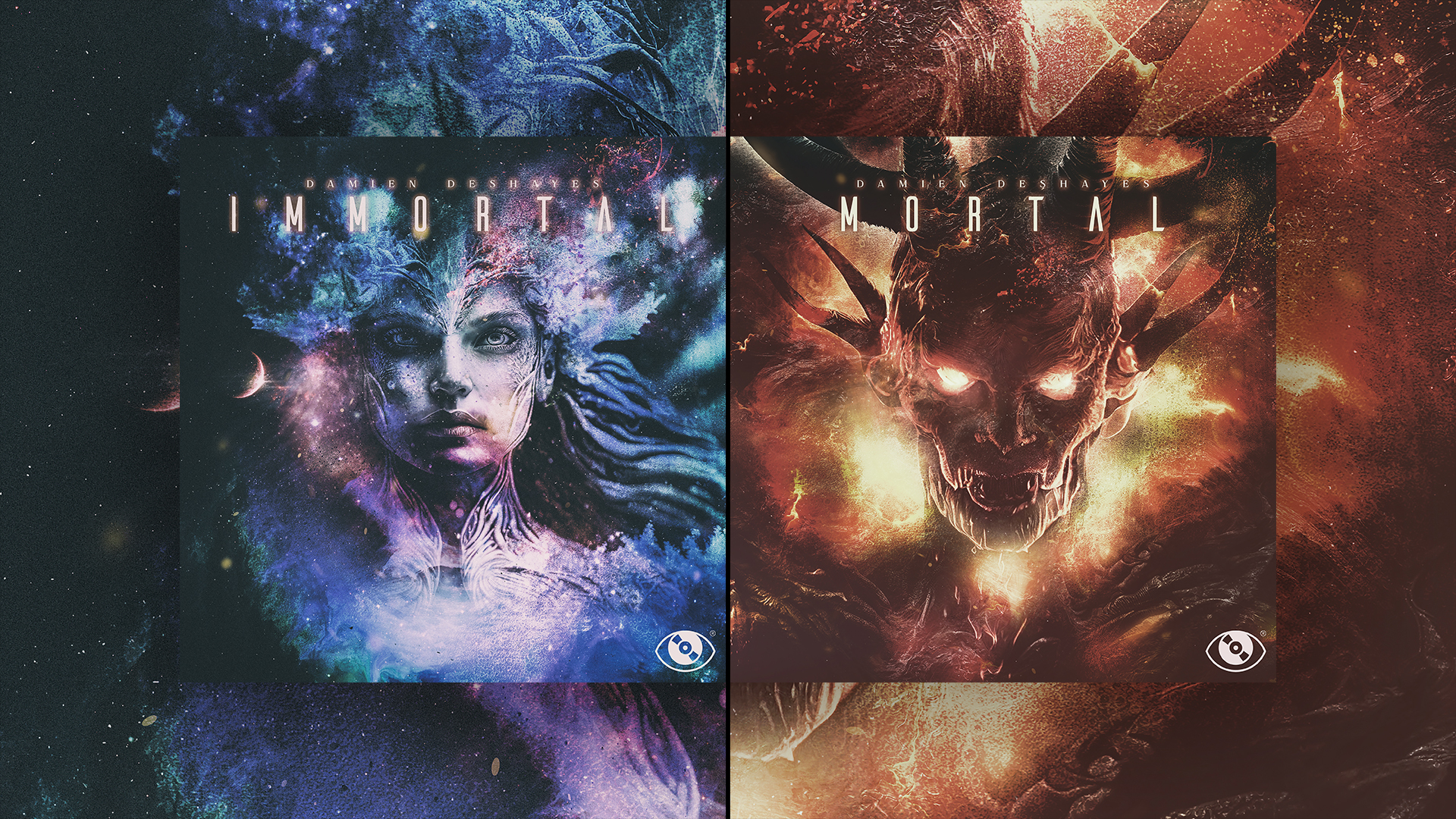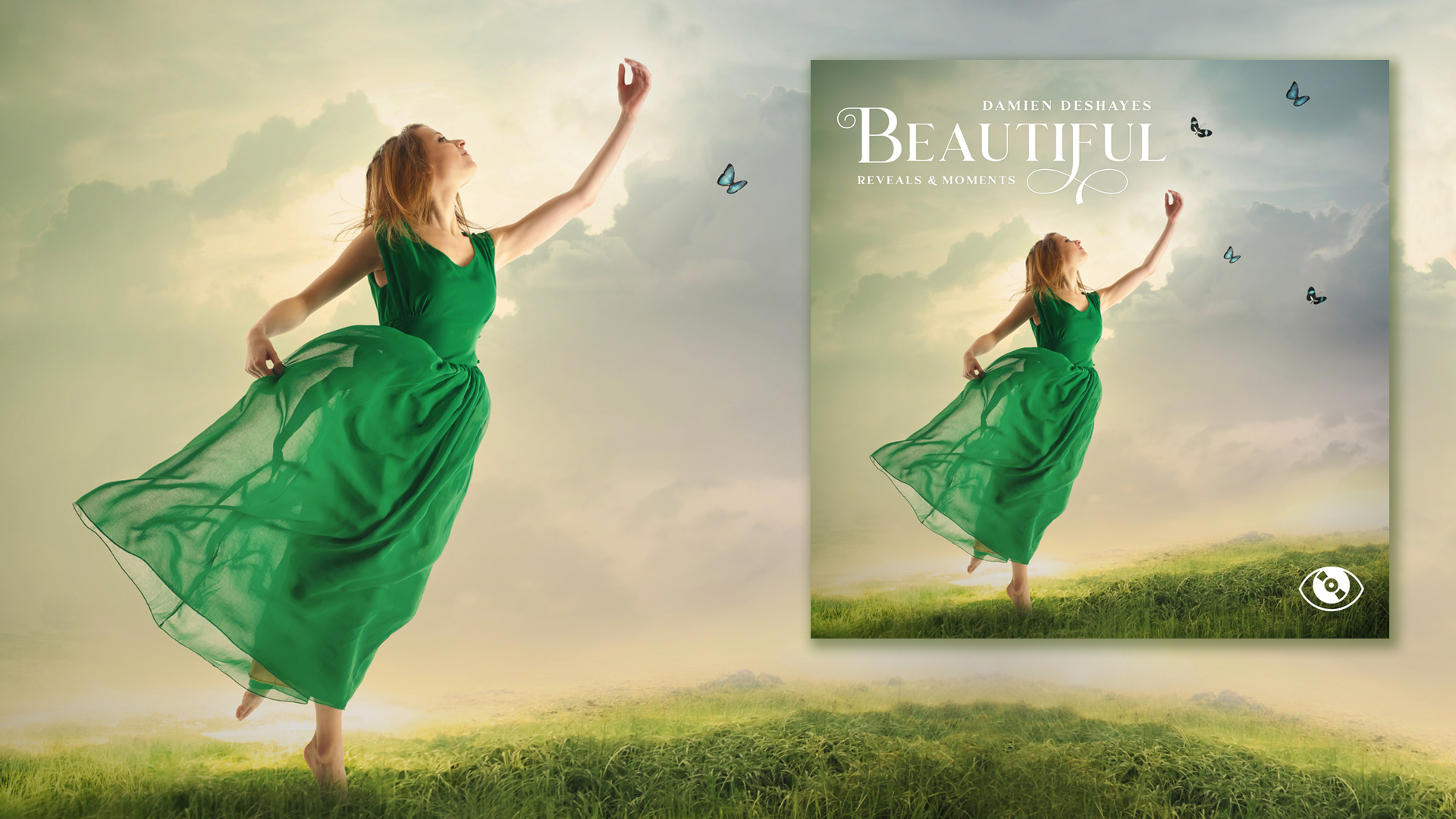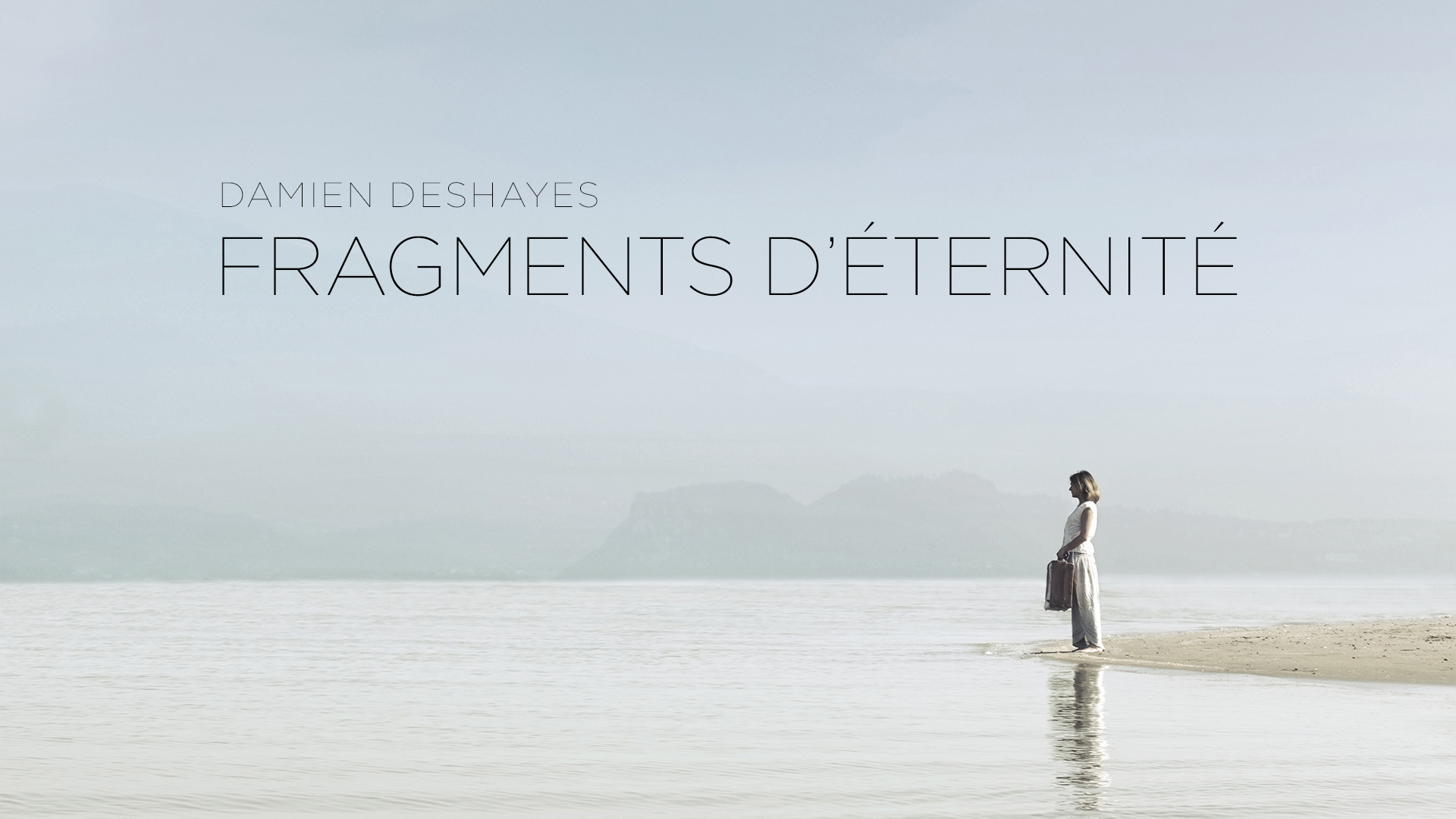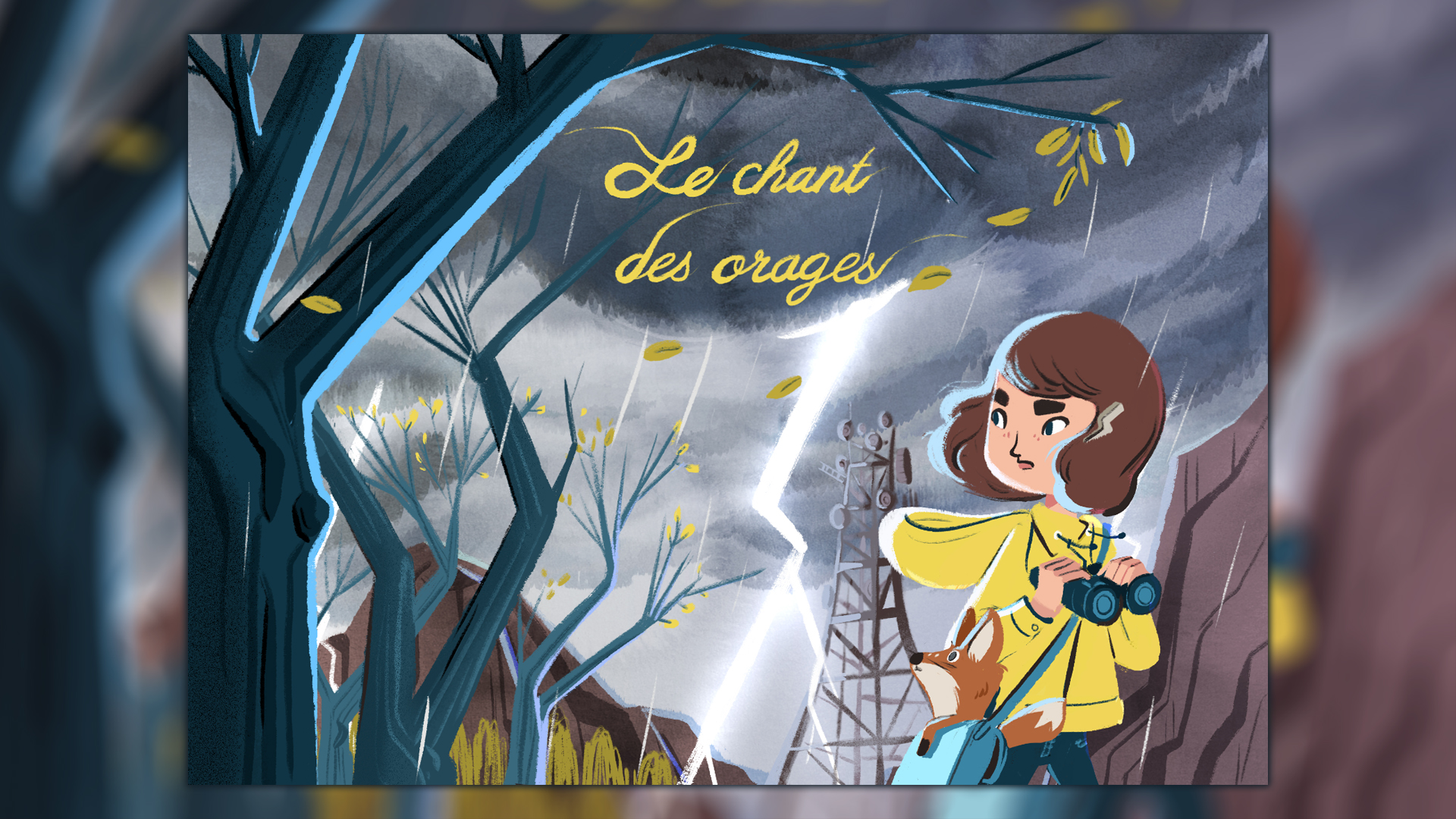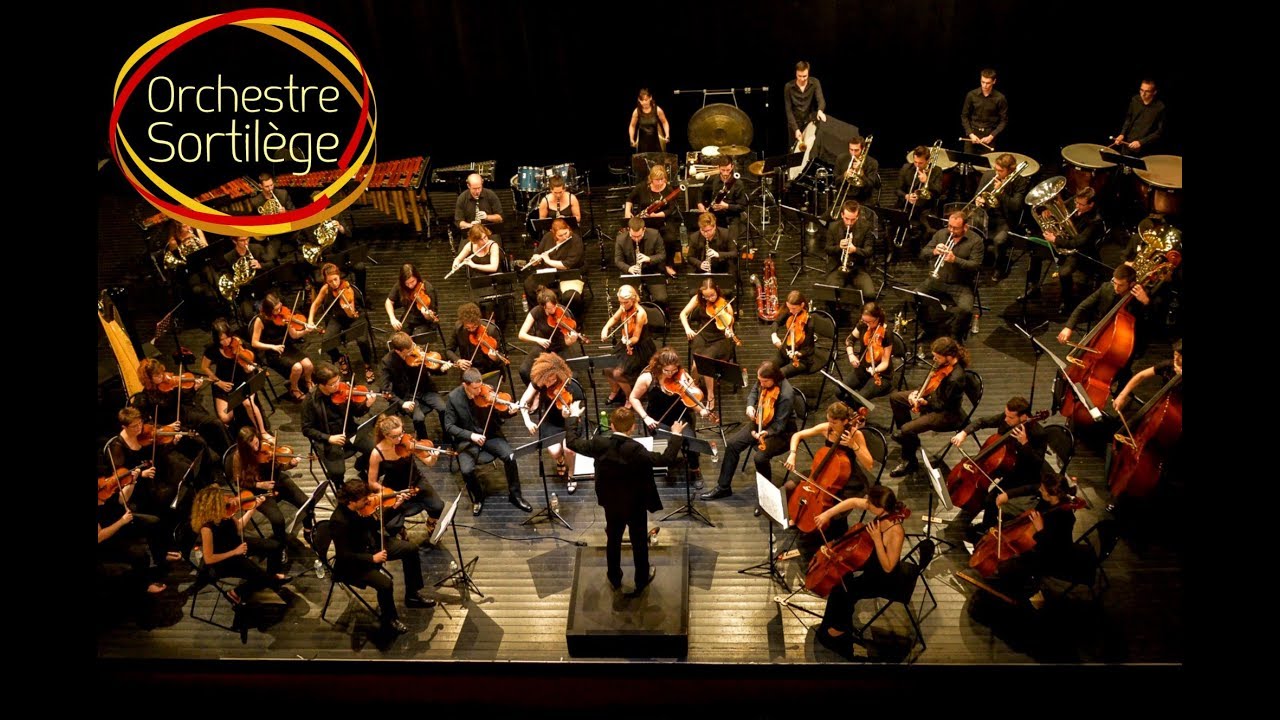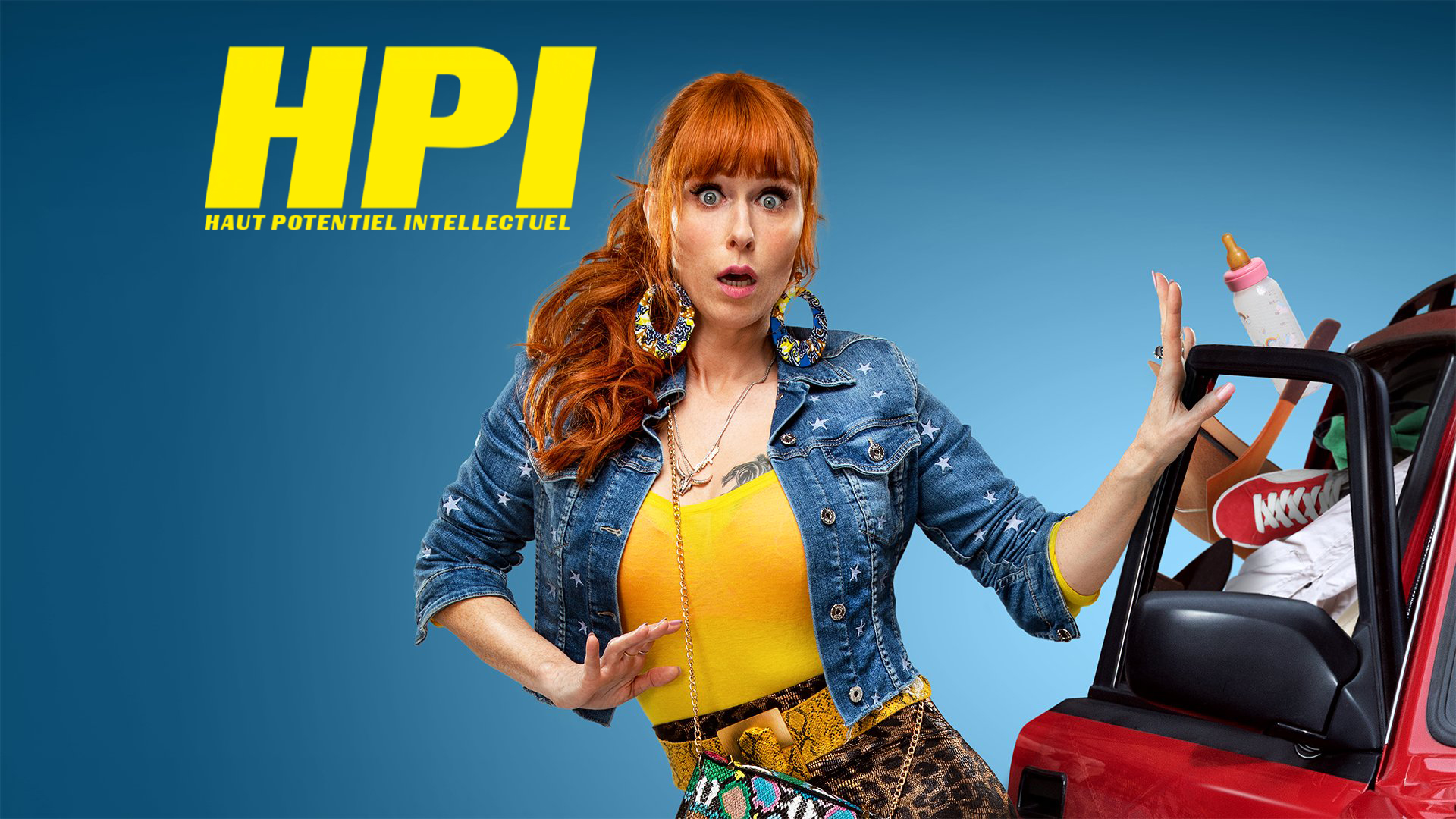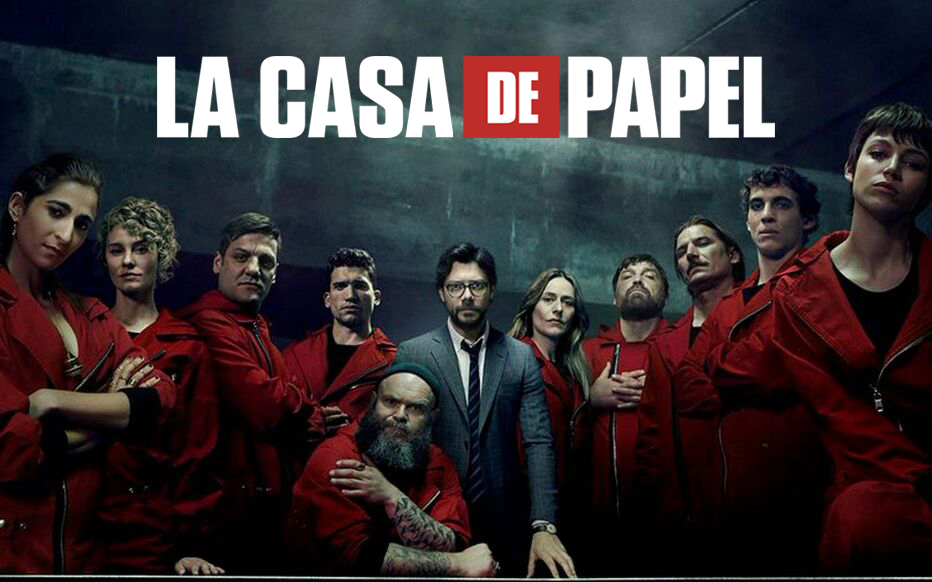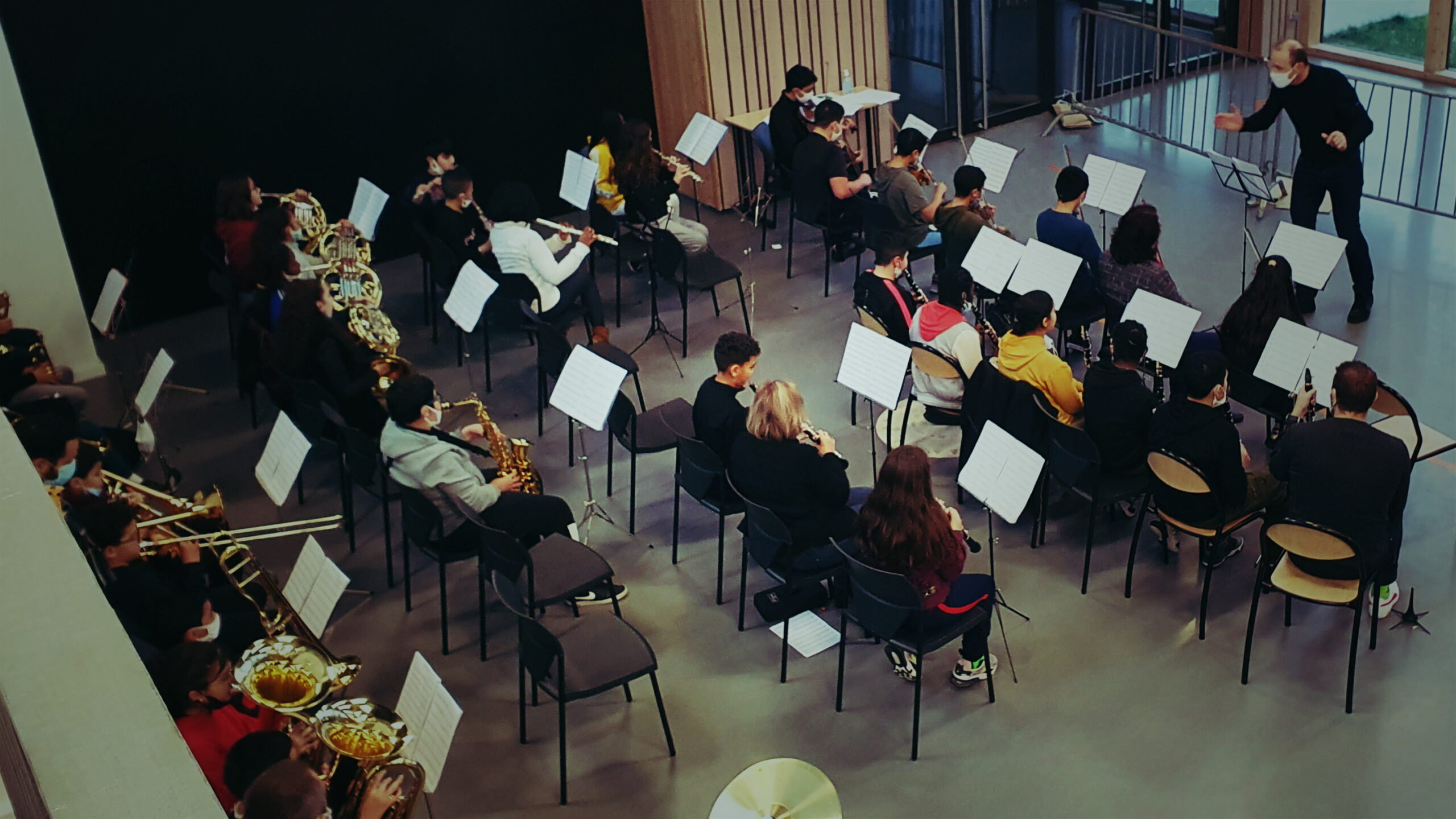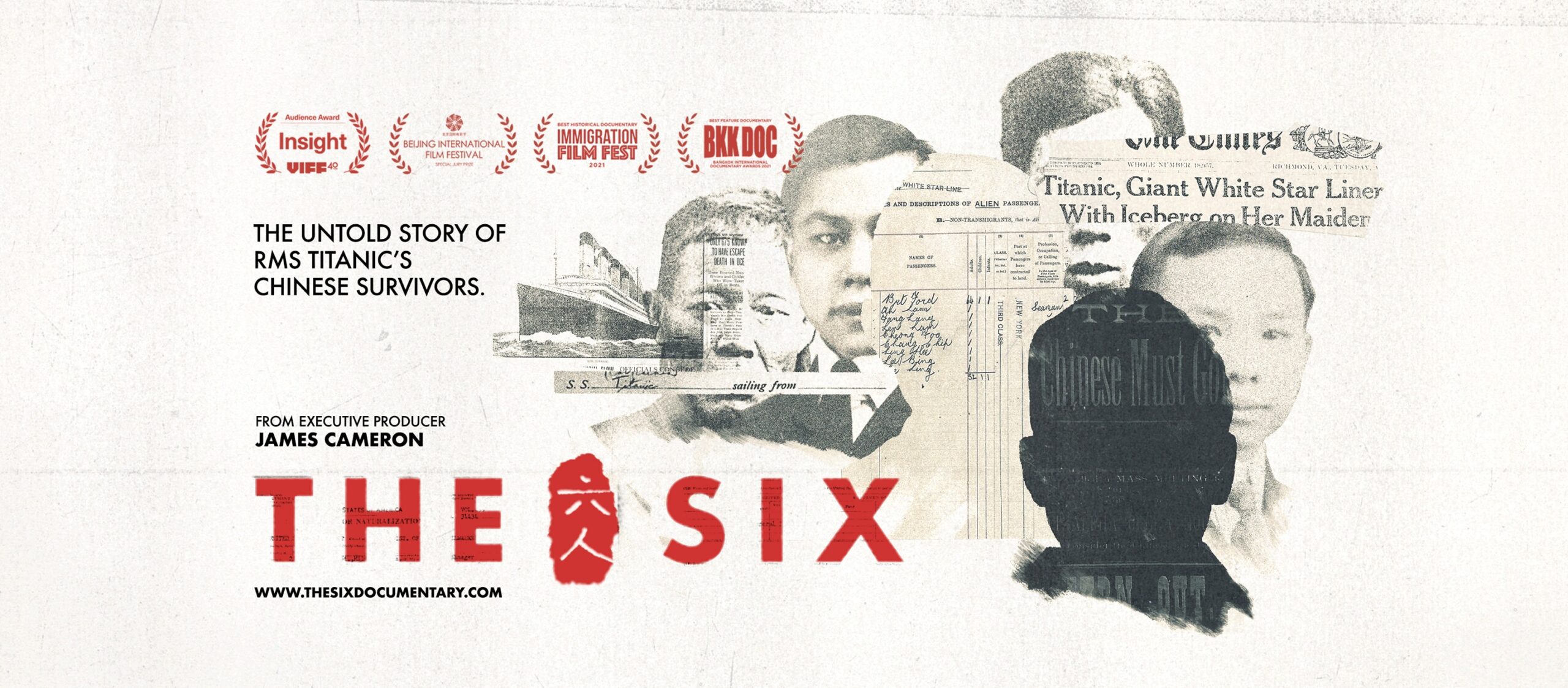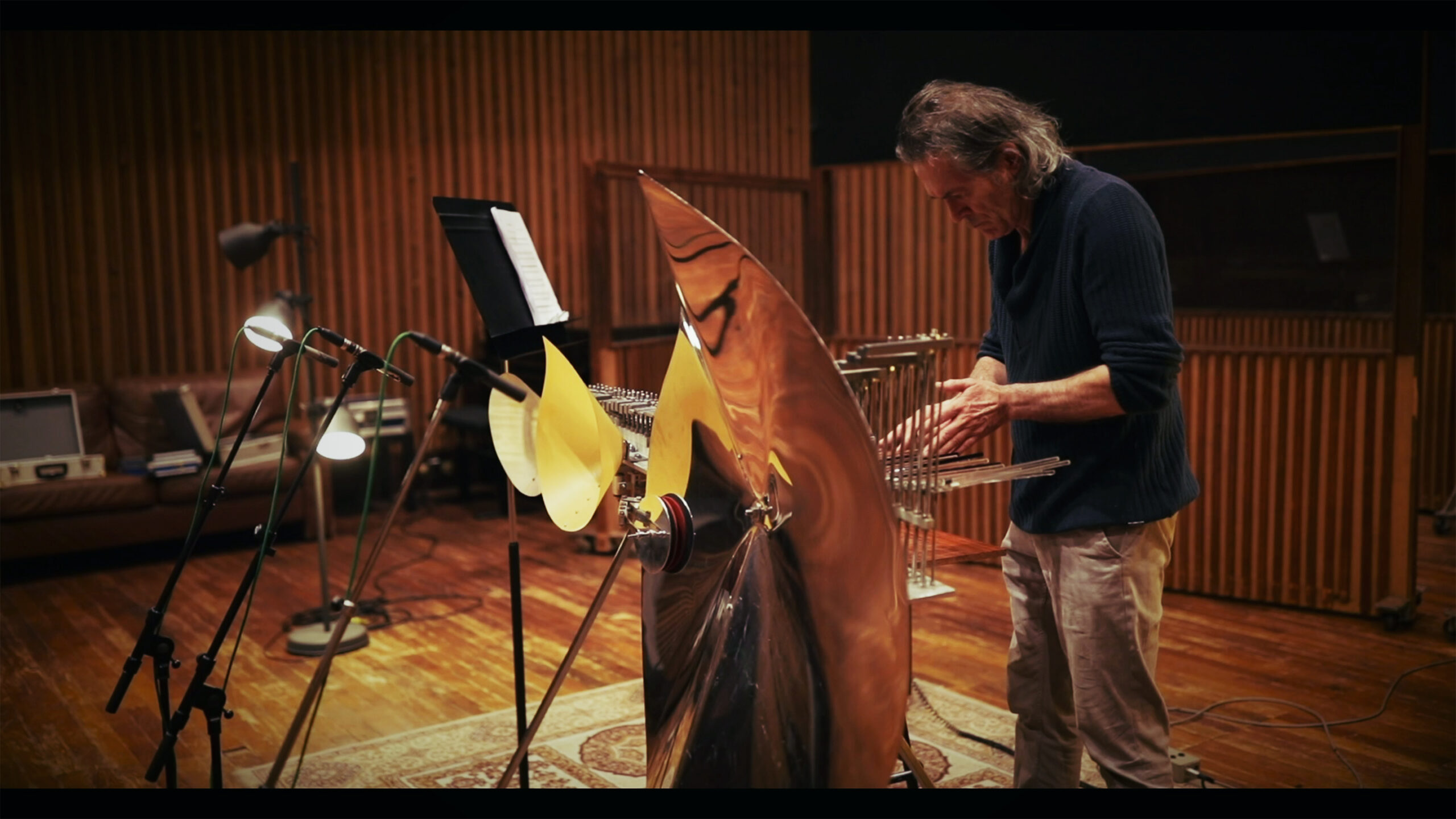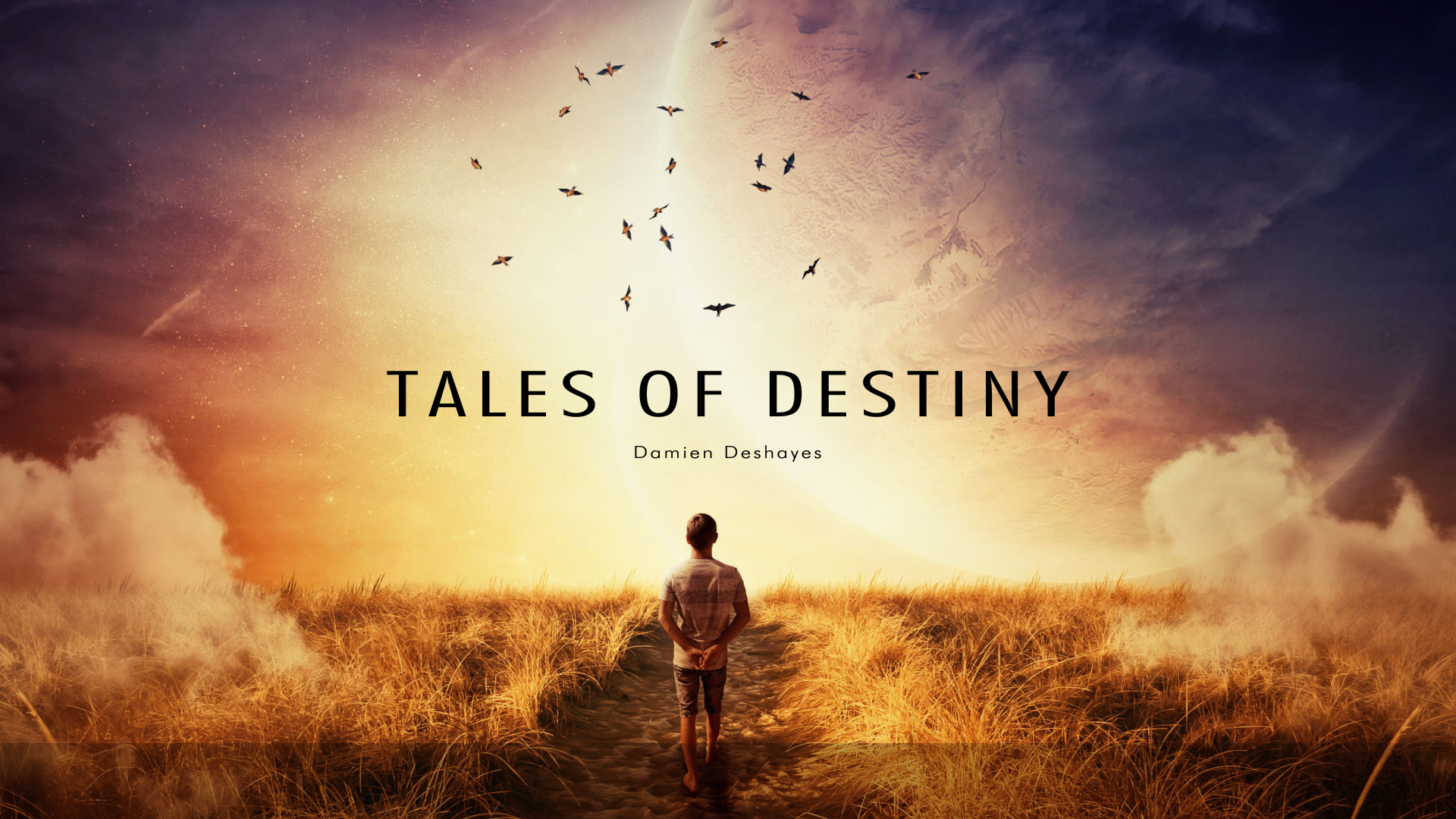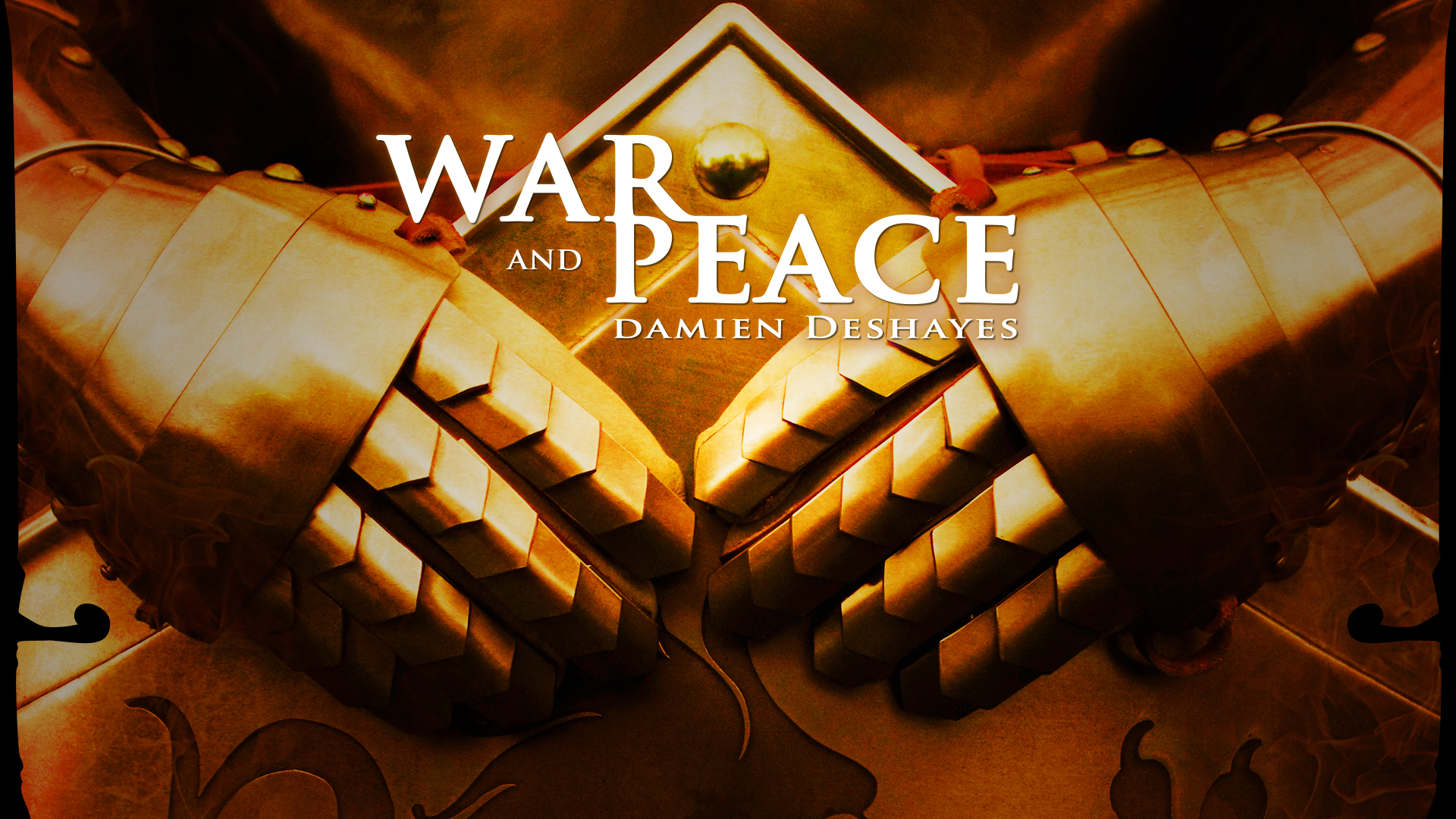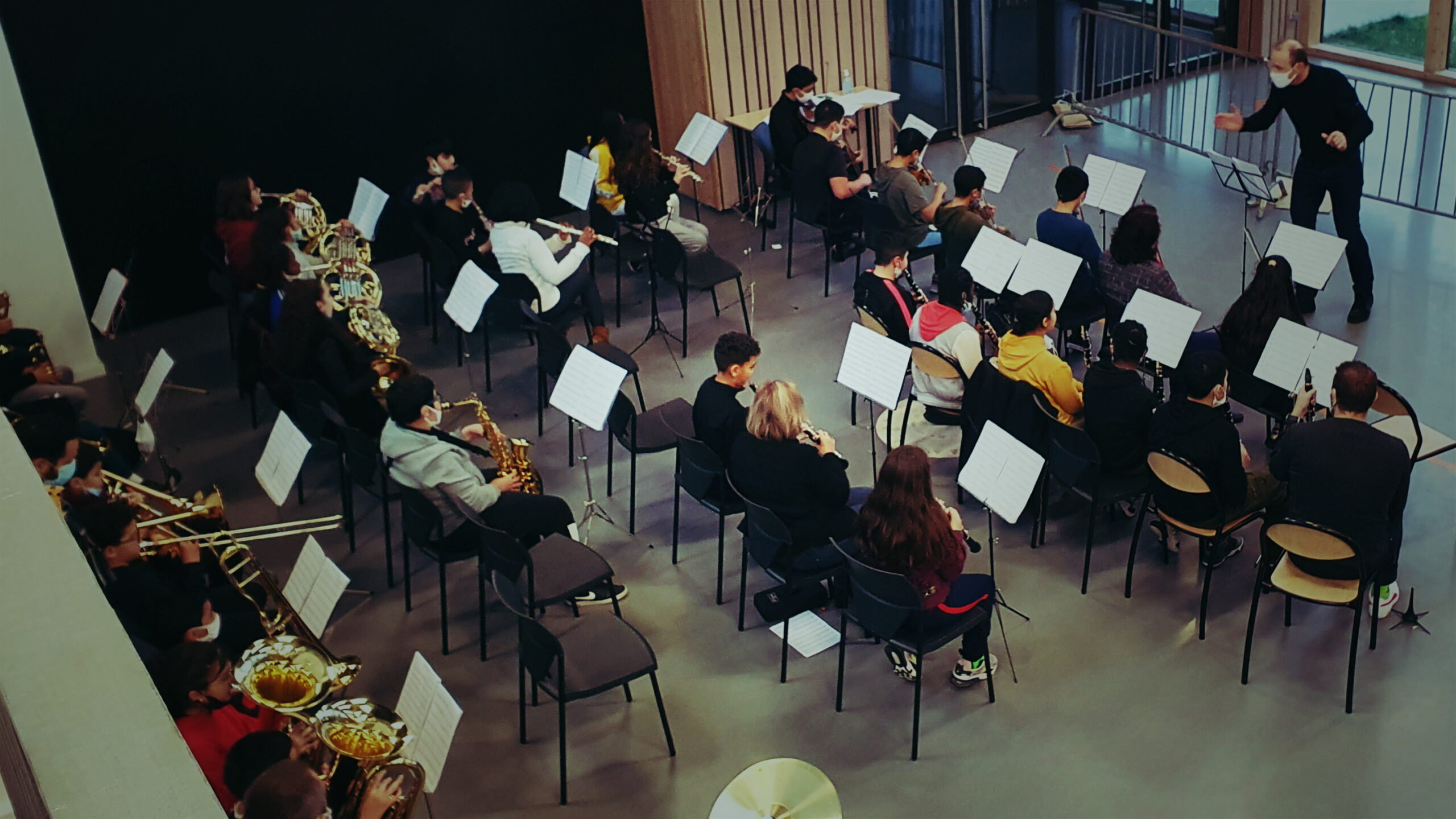 Music from the film "Littoral Normand, Amour Insolent"
My albums "Immortal" & "Mortal" (Superpitch / BMG) are out now!
"Beautiful Reveals & Moments" (Superpitch / BMG) is out now!
Release of "Fragments d'Éternité"
Mark Award 2022 for "Welcome Home"!
Music for the teaser of the animated movie "Le Chant des Orages" (Sacrebleu Productions)
World premiere of "Tales of Destiny" by Orchestre Sortilège
Additional Arrangement – Season 2 of HPI (TF1)
"Dawn of Brotherhood" in the last season of "Money Heist / La Casa de Papel" (Netflix)
World premiere of "Hejmo"
Original additional music for the documentary feature film "The Six"
Music from the film "L'Amie de l'Eté"
Release of the sheet music of "Tales of Destiny"
Release of my album "War and Peace" (GUM Tapes / Universal)
Sponsorship of Orchestre à l'Ecole
BIOGRAPHY
Trained at the Conservatoire and winner of the springboard Emergence, Damien Damien Deshayes composed the score of seventy short films, several documentaries and feature films.
His works have been broadcasted daily on the french and foreign television and have been used in commercials, in international events and in TV series like La Casa de Papel / Money Heist.
His concert music has been performed all over the world and for a few years, has incorporated electronics and visual arts, leading to the concept of augmented concert.