BIOGRAPHY
As I sang in my crib, my parents decided when I was 6 to offer me music lessons at the local Conservatoire. Later, I graduated in music theory, chamber music and recorder. Then I studied musicology at the Conservatoire with Marie-Anne Rivière for three years and studied harmony and counterpoint with Alexandre Benéteau. I finally perfected my skills thanks to several workshops with recognized composers (Cyrille Aufort, Etienne Rolin, Jean-Michel Bernard).
As a child, I enjoyed telling stories. Therefore, it was natural for me to begin my music career by working for the film industry. Emergence laureate in 2009, finalist or winner in several competitions, I have written music for about seventy short films, two feature films and several TV documentaries.
My works have been broadcasted daily on the french and foreign television and have been used in commercials (Orange, Transavia, Amazon Prime, etc…), in international events like League of Legends World Championships and in TV series like La Casa de Papel / Money Heist or HPI.
But I also compose for videogames, performing arts (Académie Fratellini) and concerts. I have been commissionned by several musical ensembles and soloists (Orchestre d'Harmonie de Levallois, Orchestre d'Harmonie de Pantin, Brassage Brass Band, Orchestre de Fourvière, Ensemble Vocal Mélisande, etc..) for a number of works: Horizons, Qinah, Flux & Reflux, Remembrance, Terra Nova, Promised Land, Catharsis, Edzengui, Fall and Death of the Tree of Life, etc… Some of them crossed borders to Asia, North America and South America.
For a few years, my process has incorporated electronics and visual arts, leading to the concept of augmented concert: the first performance took place in april 2018 with the Orchestre d'Harmonie de Levallois.
My concert music is published by L'Octanphare.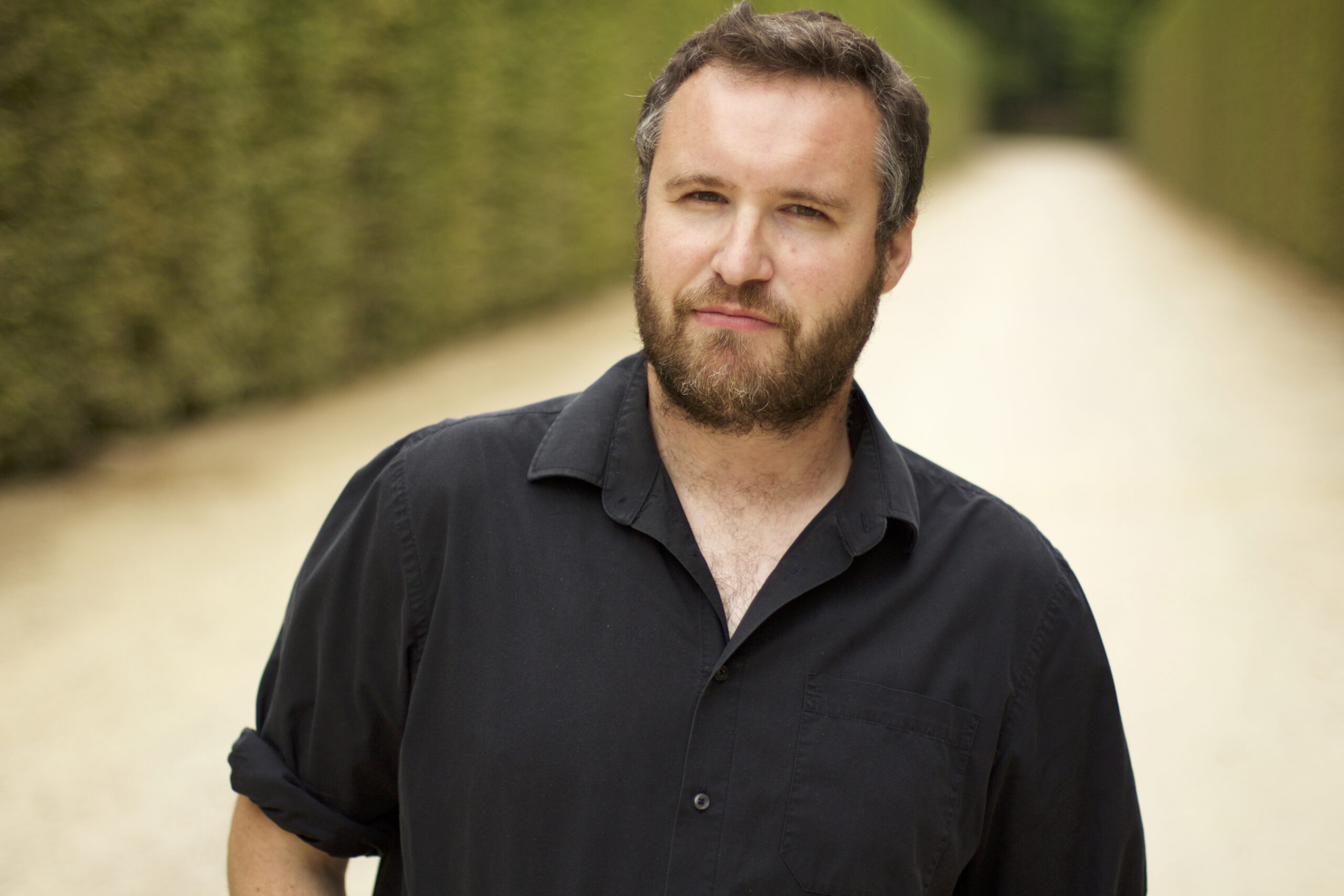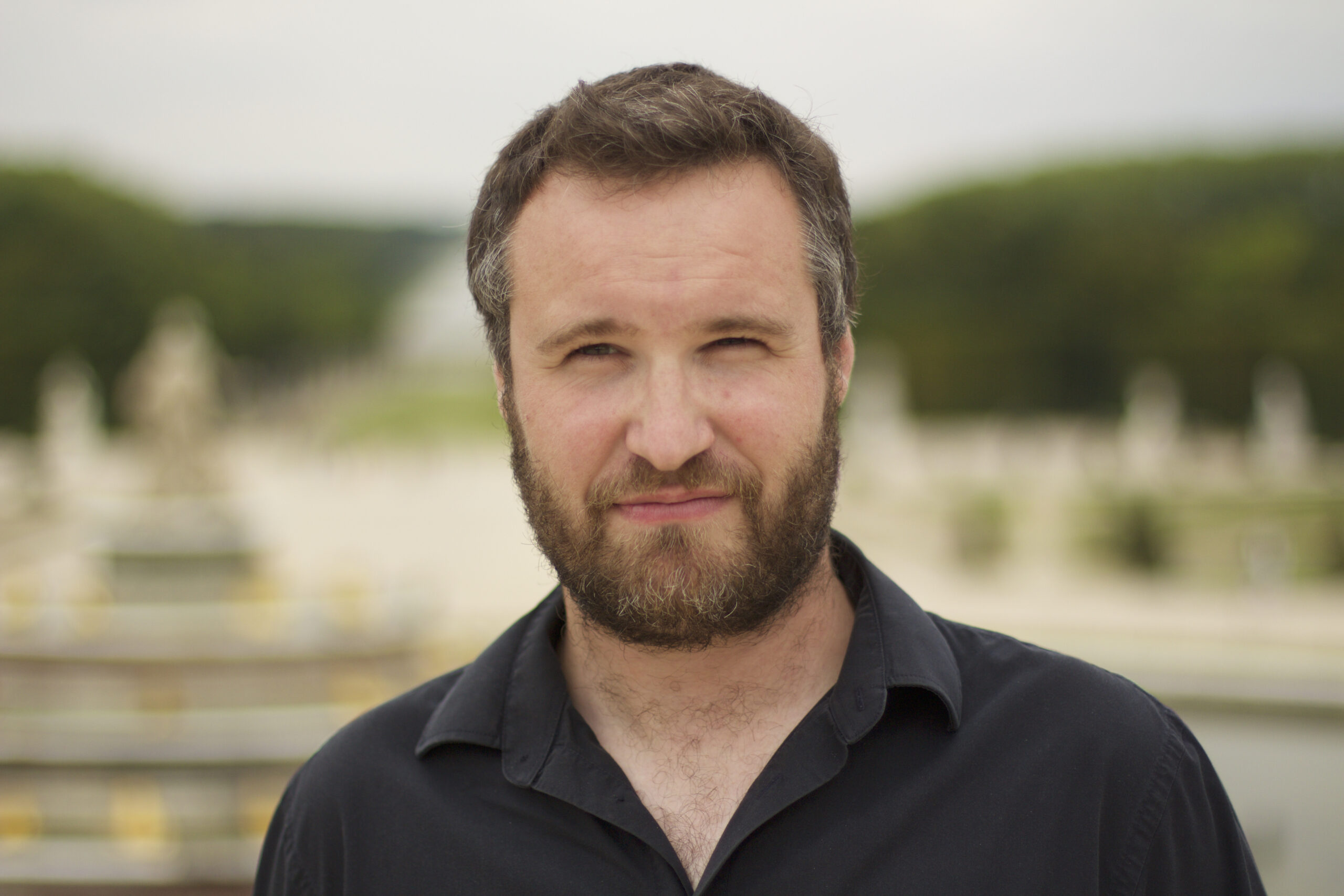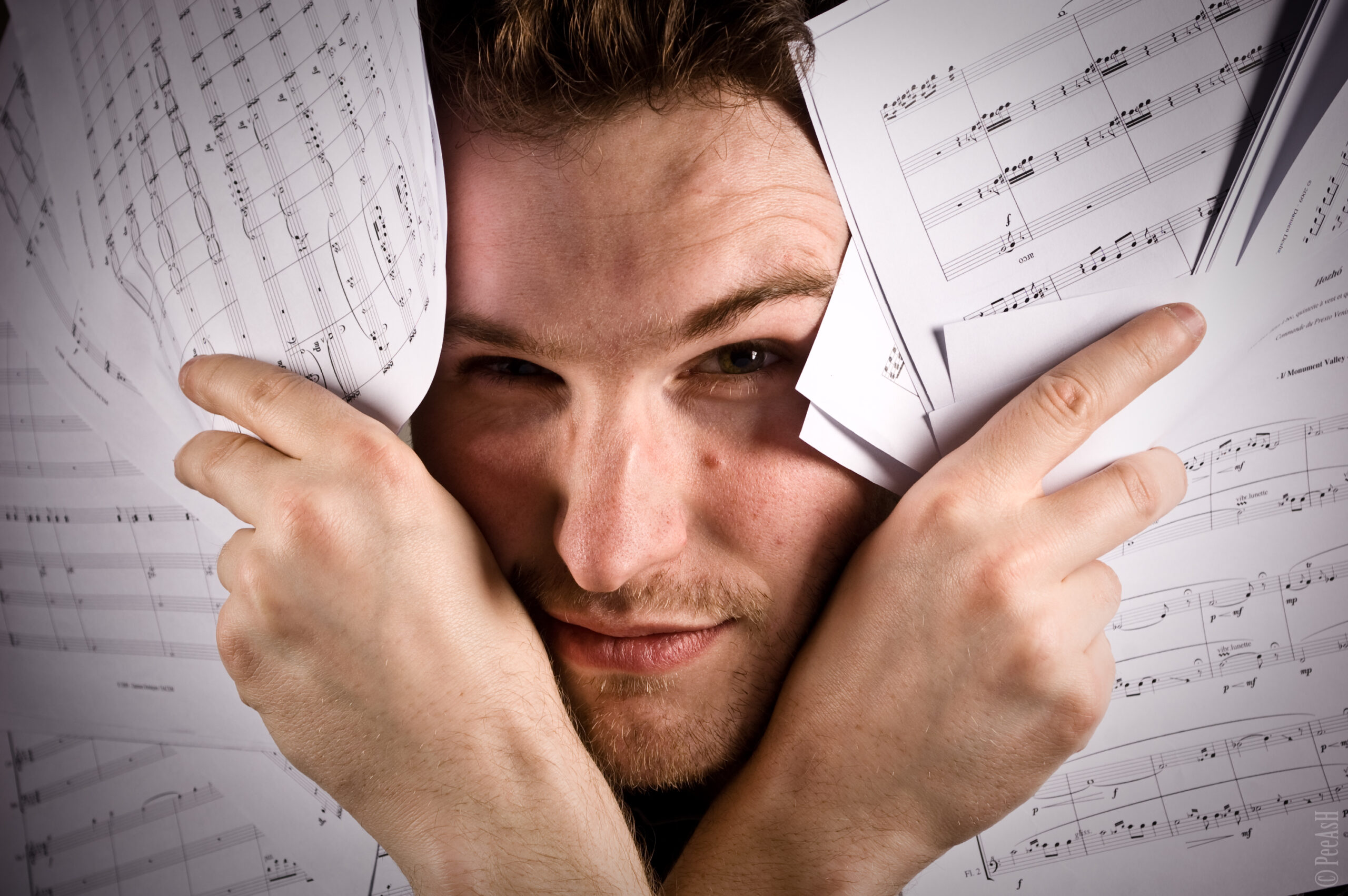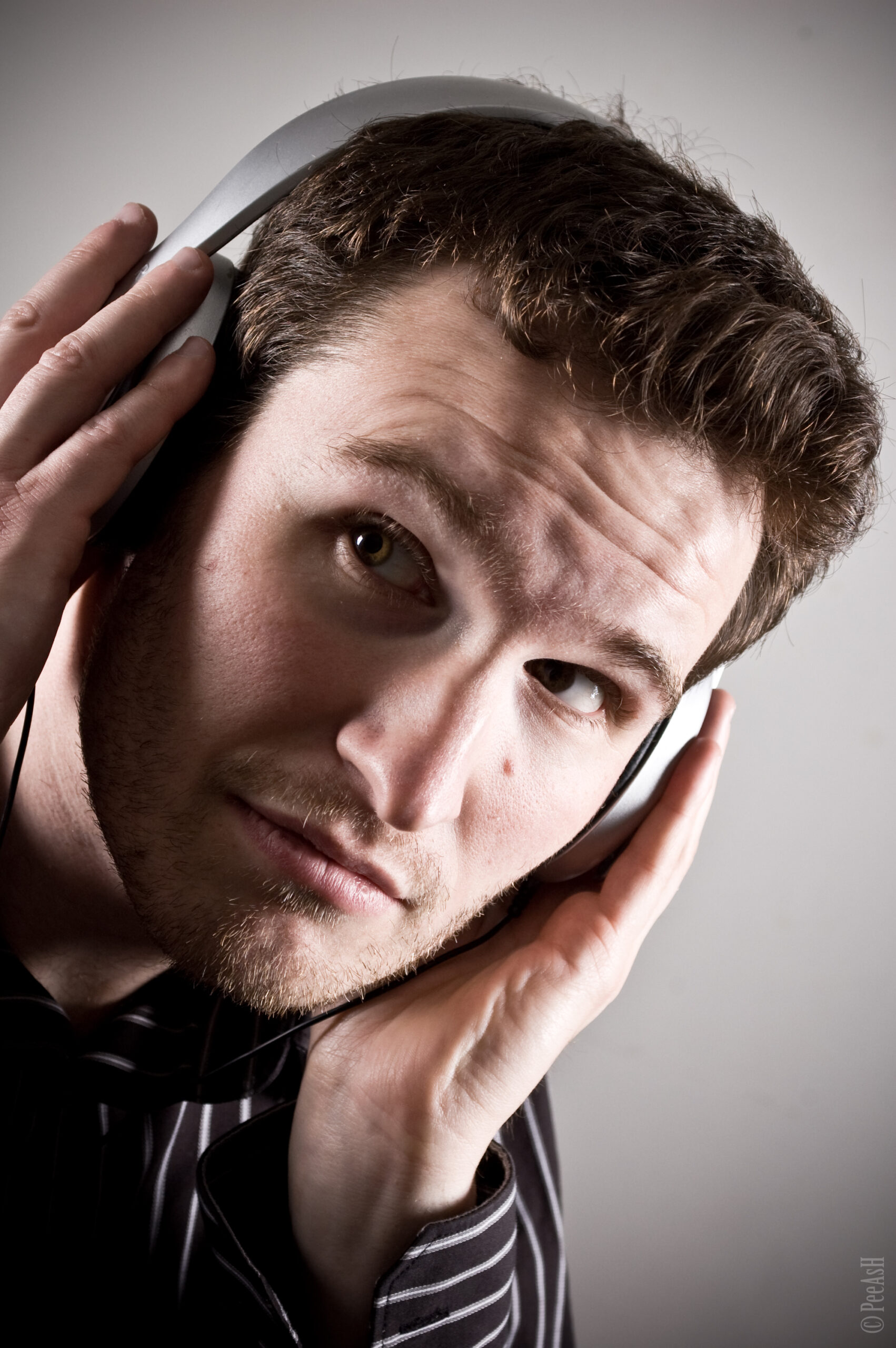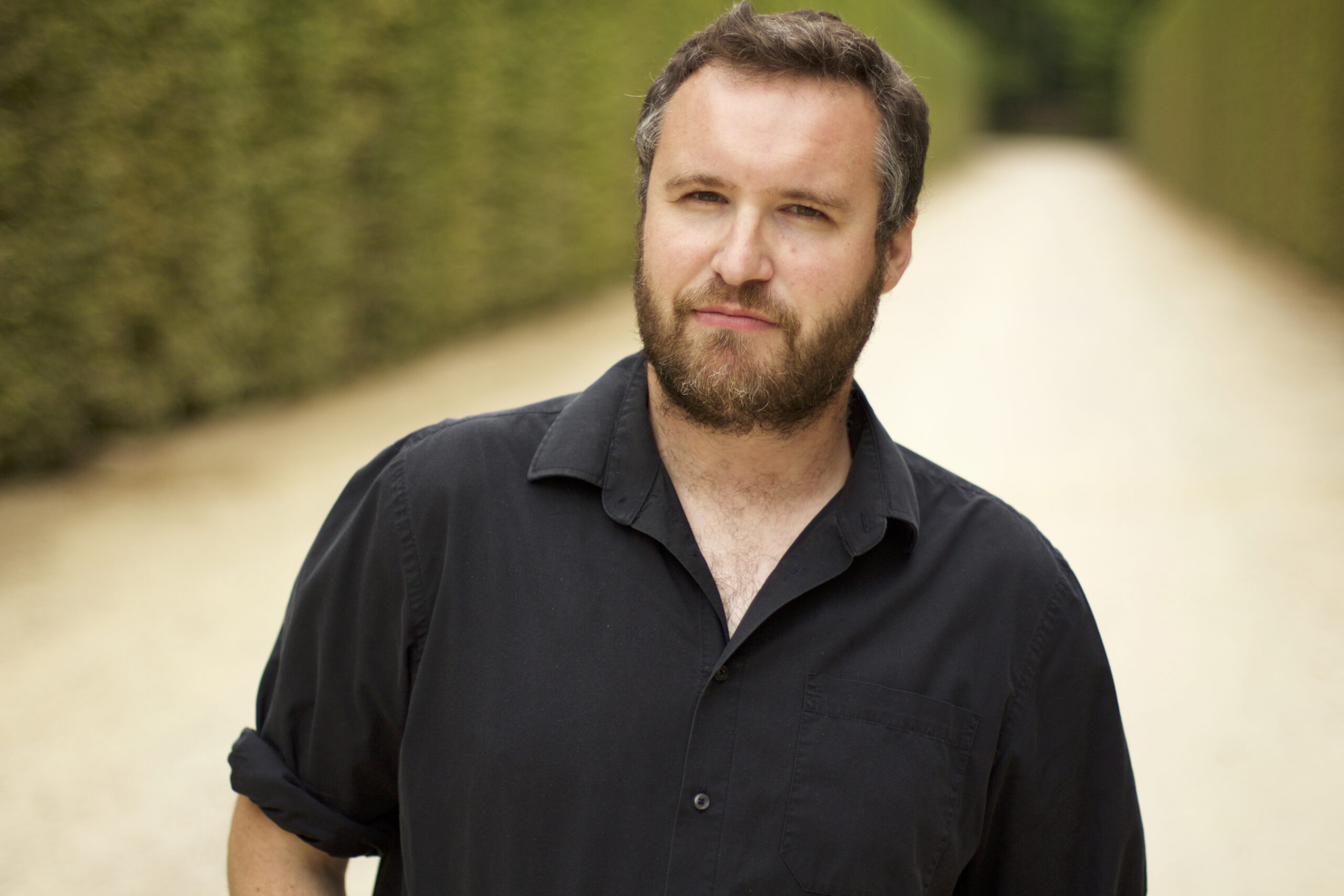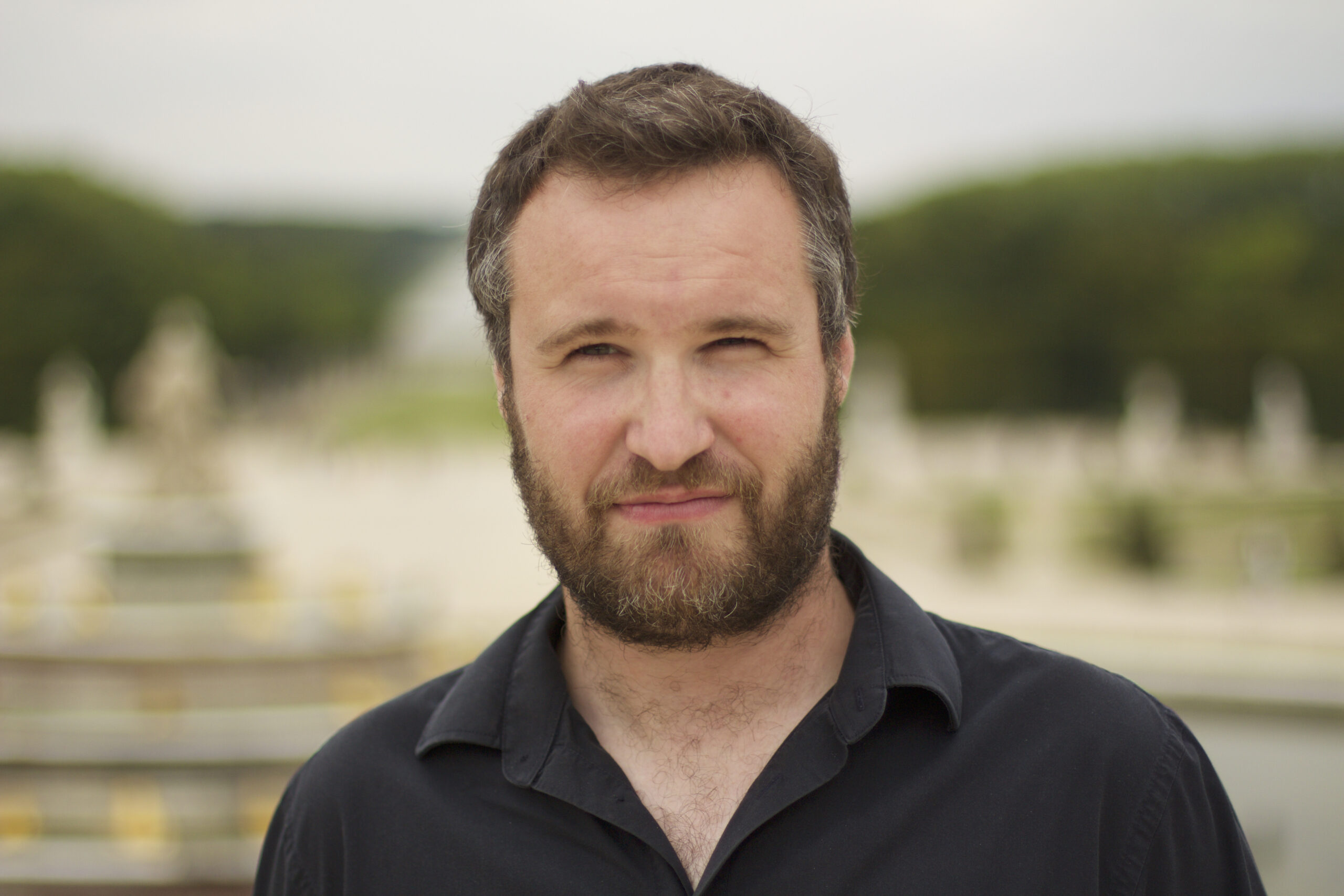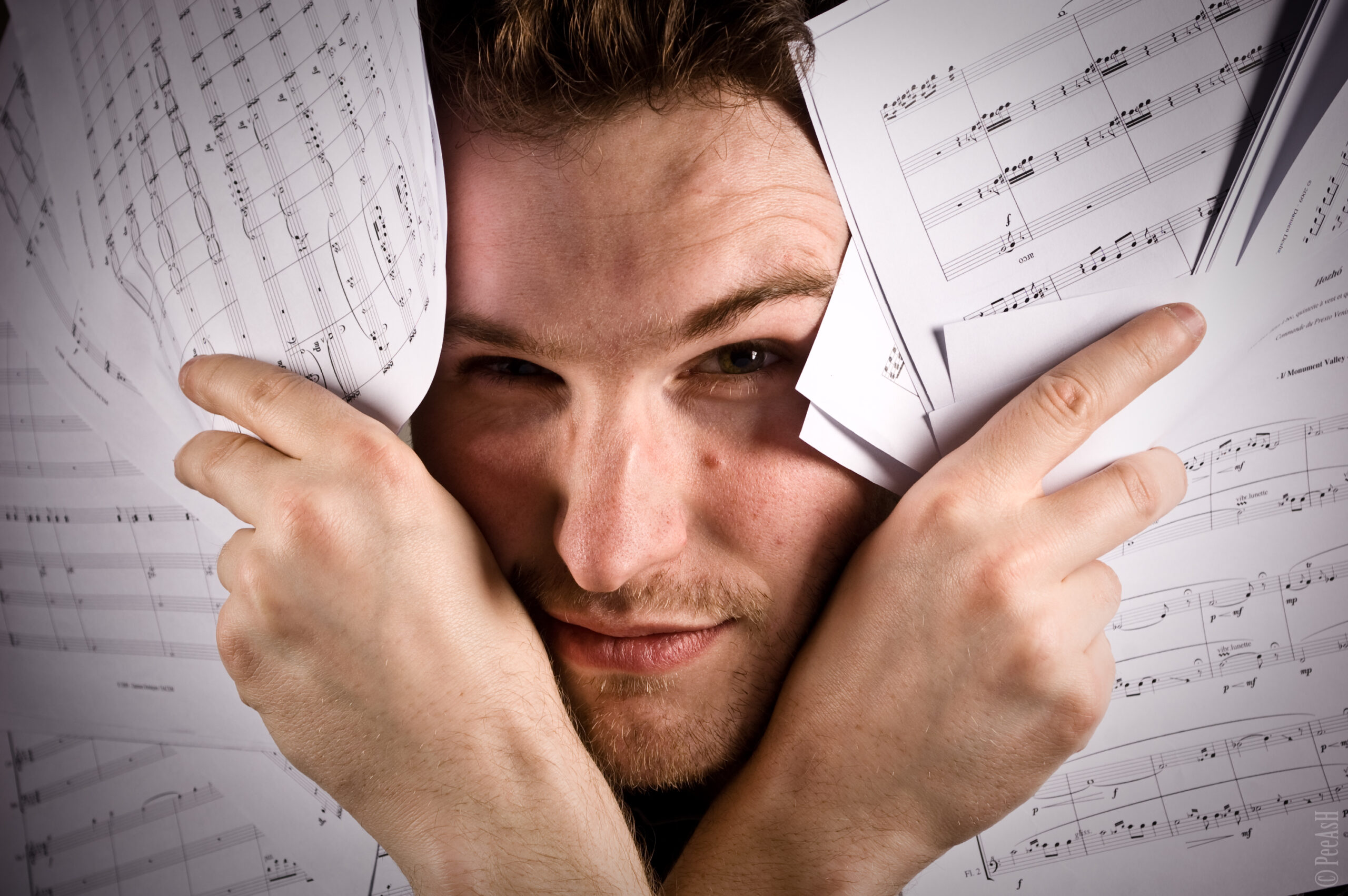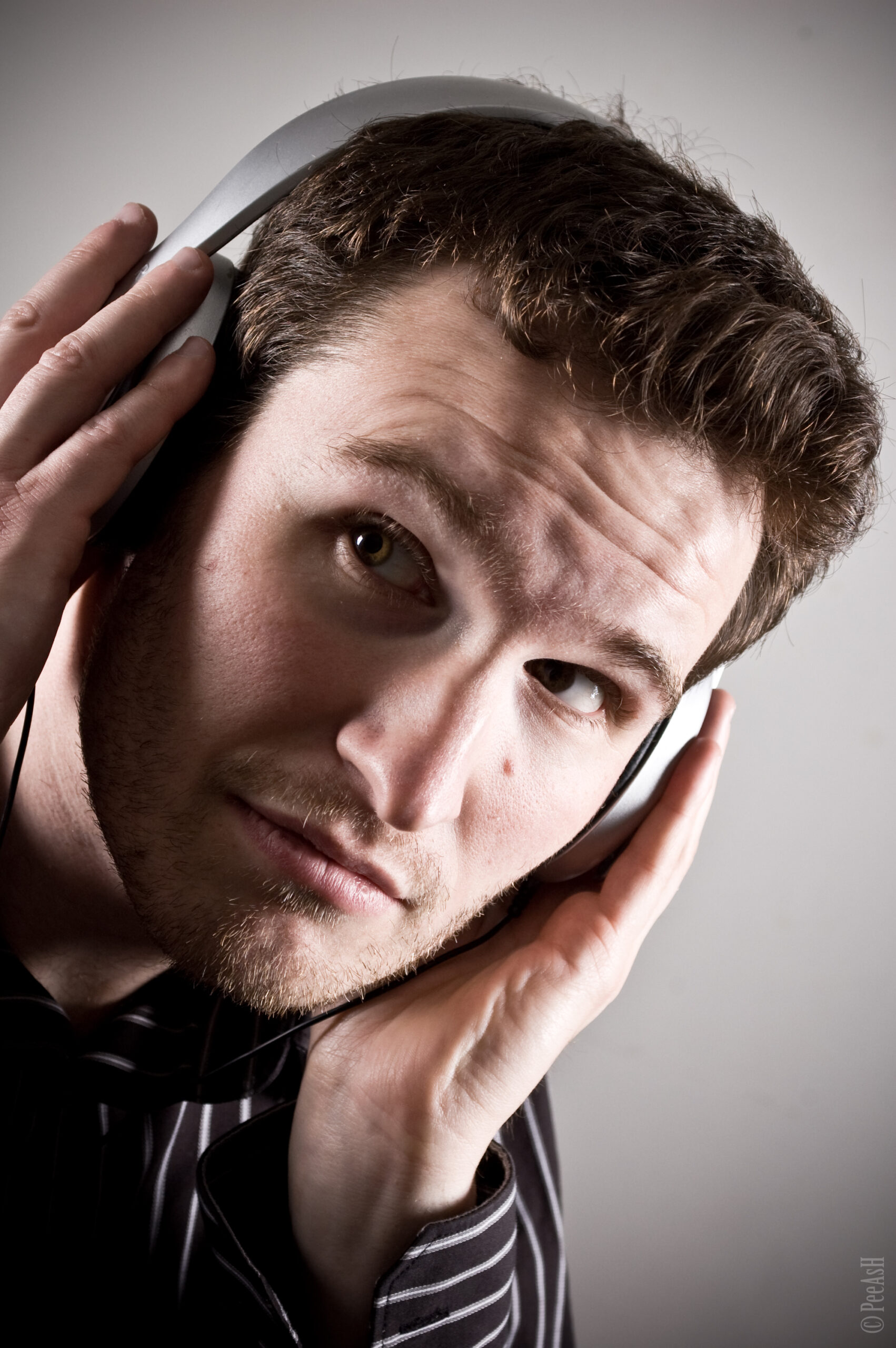 © Maxime Hermet, Pee Ash
IN SHORT
– Awards –
   > 2022: Mark Award for Welcome Home ("Orchestral Track of the Year", Mark Awards, USA)
   > 2016: Nominated for the soundtrack of La Vague (Aubagne Festival, France)
   > 2013: Nominated for the soundtrack of Cupidon (Festival Croq'Anime, Paris, France)
   > 2010: First Award – Chaville Film Music Competition (France)
   > 2010: Nominated for the soundtrack of Skin Light (Aubagne Festival, France)
   > 2009: SACEM / Emergence laureate (France)
   > 2007: Finalist – European Talent Award (Soundtrack Cologne, Germany)
   > 2005: Finalist – "Musiques en Courts" (Sceaux, France)
– Workshops / Residencies –
   > 2022: Professional meetings "3e Personnage" (Music & Cinema – Marseille Festival)
   > 2020-2022: Mentor / Composer-in-residence as part of Orchestre à l'Ecole
   > 2021: Meet the Composer – 3e Personnage (Annecy & Aubagne Festivals)
   > 2019: Workshop (Angers Film Festival, France) with Pierre Salvadori and Camille Bazbaz
   > 2019: Professional meetings "3e Personnage" (Aubagne Festival)
   > 2016: Composer-in-residence at Saint-Palais-sur-Mer (3rd Electrosession)
   > 2013: Professional meetings SACEM / SRF (Brive Festival)
   > 2010: Film music workshop with Cyrille Aufort (Aubagne Festival)
   > 2010: Professional meetings "3e Personnage" (Aubagne Festival)
   > 2009: Emergence workshop with Jean-Michel Bernard
   > 1999: Improvisation workshop with Etienne Rolin
– Educational background –
   > Since 2021: Bassoon with Pierre Cathelain
   > 2009-2014: Harmony and counterpoint with Alexandre Benéteau
   > 2013: Certificate of Music Technology (Georgia Institute of Technology, USA)
   > 1997-2000: Musicology and analysis with M.-A. Rivière
   > 1988-1999: Diplomas in recorder, chamber music and music theory
– Misc –
   > Since 2018: Lecturer at Ecole Normale de Musique de Paris
   > 2019: Member of the Jury "Musical Creation Award – Short Films" – Angers Film Festival
   > 2008: Member of the Advisory Committee for the Centenary of Film Music
   > 2008: Member of the Jury "Best Soundtrack for a Short Film" – Béofestival